Government of Canada Suspends Private Right of Action Provision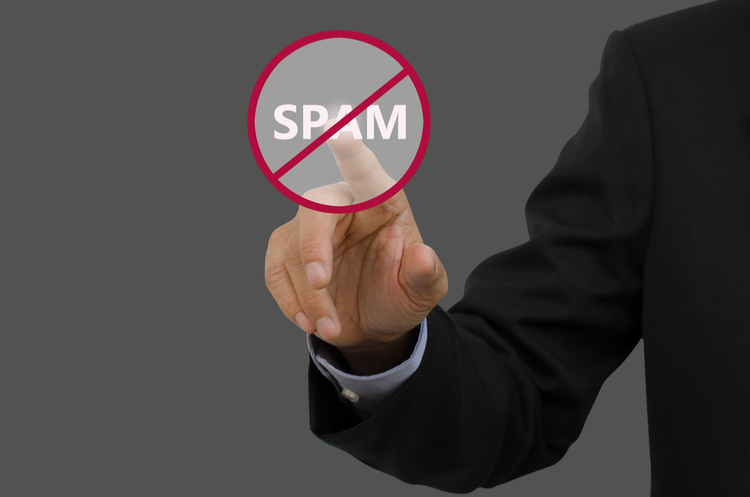 Every once in a while, my faith in common sense is restored just a bit. Yesterday, the Government of Canada, through Order in Council, suspended the provision of Canada's Anti-Spam Legislation ("CASL") that enabled a private right of action to be brought as of July 1, 2017.
Innovation, Science and Economic Development Canada, on behalf of the Government of Canada, issued the following statement yesterday in a news release:
"The Government of Canada is suspending the implementation of certain provisions in Canada's anti-spam legislation (CASL) in response to broad-based concerns raised by businesses, charities and the not-for-profit sector.
The provisions, known as private right of action, would have allowed lawsuits to be filed against individuals and organizations for alleged violations of the legislation.
The provisions were scheduled to come into force on July 1, 2017, but have now been suspended.
Canadians deserve an effective law that protects them from spam and other electronic threats that lead to harassment, identity theft and fraud. At the same time, Canadian businesses, charities and non-profit groups should not have to bear the burden of unnecessary red tape and costs to comply with the legislation.
The Government supports a balanced approach that protects the interests of consumers while eliminating any unintended consequences for organizations that have legitimate reasons for communicating electronically with Canadians.
For that reason, the Government will ask a parliamentary committee to review the legislation, in keeping with the existing provisions of CASL."
I refer to one of my prior blogs "July 1, 2017 – Private Right of Action Under Canada's Anti-Spam Law (CASL) – The Day Businesses Shake Their Head" which describes some absurd consequences on legitimate businesses resulting from the introduction of the private right of action. The broad language and inconsistency within the provisions of CASL make interpretation and compliance extremely difficult without the private right of action, but when that is coupled with the additional draconian consequences of multi-million dollar lawsuits for failure to comply, doing business in Canada becomes a far more complex decision.
We may write more on this in the coming days, but now a glass of wine is being raised as a pause is introduced to part of the storm brought on by CASL.