Canada's Cultural Funding Regime Receives Overhaul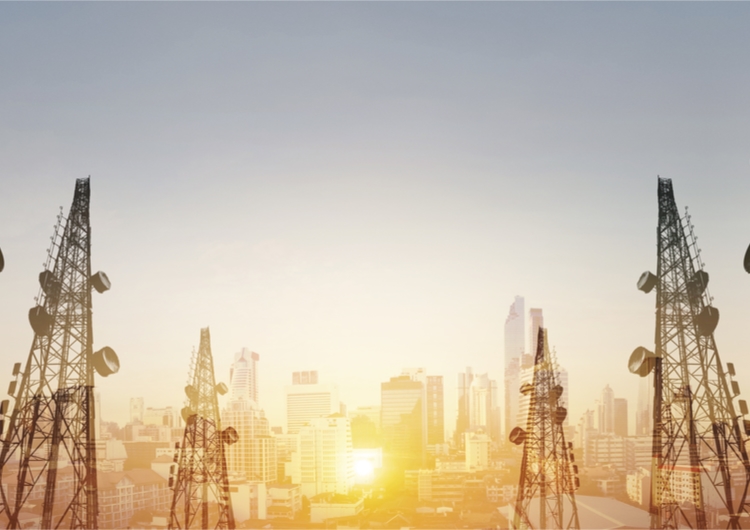 The Canadian Minister of Heritage will officially launch 'Creative Canada' later today, which is the first major overhaul of Canada's cultural funding regime in more than a quarter-century. A useful "10 key takeaway" points can be found here. The highest-profile measure (and surely the most controversial) is that the government appears to have entered into a form of "consent agreement" with Netflix in which Netflix will make a five-year, $500-million investment in "Canadian content and distribution." In return, there will be no new taxes on streaming services or ISPs.
Among the announced measures that directly affect the intersection of cultural policy and the broadcasting sector are:
an increase in the federal contribution to the Canada Media Fund (which depends on half of its revenues from the steadily-eroding revenues from cable and satellite distributors from "cord-cutting");
refreshing the CBC's mandate with the new senior executive team to be appointed next year;
seeking "commitments and agreements" with large Internet-based companies to invest in Canada, including convincing Facebook and Google to help the news industry; and
a review of the Broadcasting Act, Telecommunications Act and Copyright Act (the latter encompasses steps to "modernize" the Copyright Board of Canada). In a related measure, the Government issued an Order in Council on September 22 directing the CRTC to report no later than June 1, 2018 on: "the distribution model or models of programming that are likely to exist in the future"; "how and through whom Canadians will access that programming"; and "the extent to which these models will ensure a vibrant domestic market that is capable of supporting the continued creation, production and distribution of Canadian programming, in both official languages, including original entertainment and information programming". It is difficult to envisage an inquiry that is more broad-sweeping than this direction to the regulator.
The official announcement of these measures will be made during Minister Joly's lunchtime address in Ottawa to the Economic Club of Canada at which she will "outline a vision for Canada's cultural and creative industries in a digital world."
Standby for further updates!