Strong Results from Ontario's First Carbon Credit Auction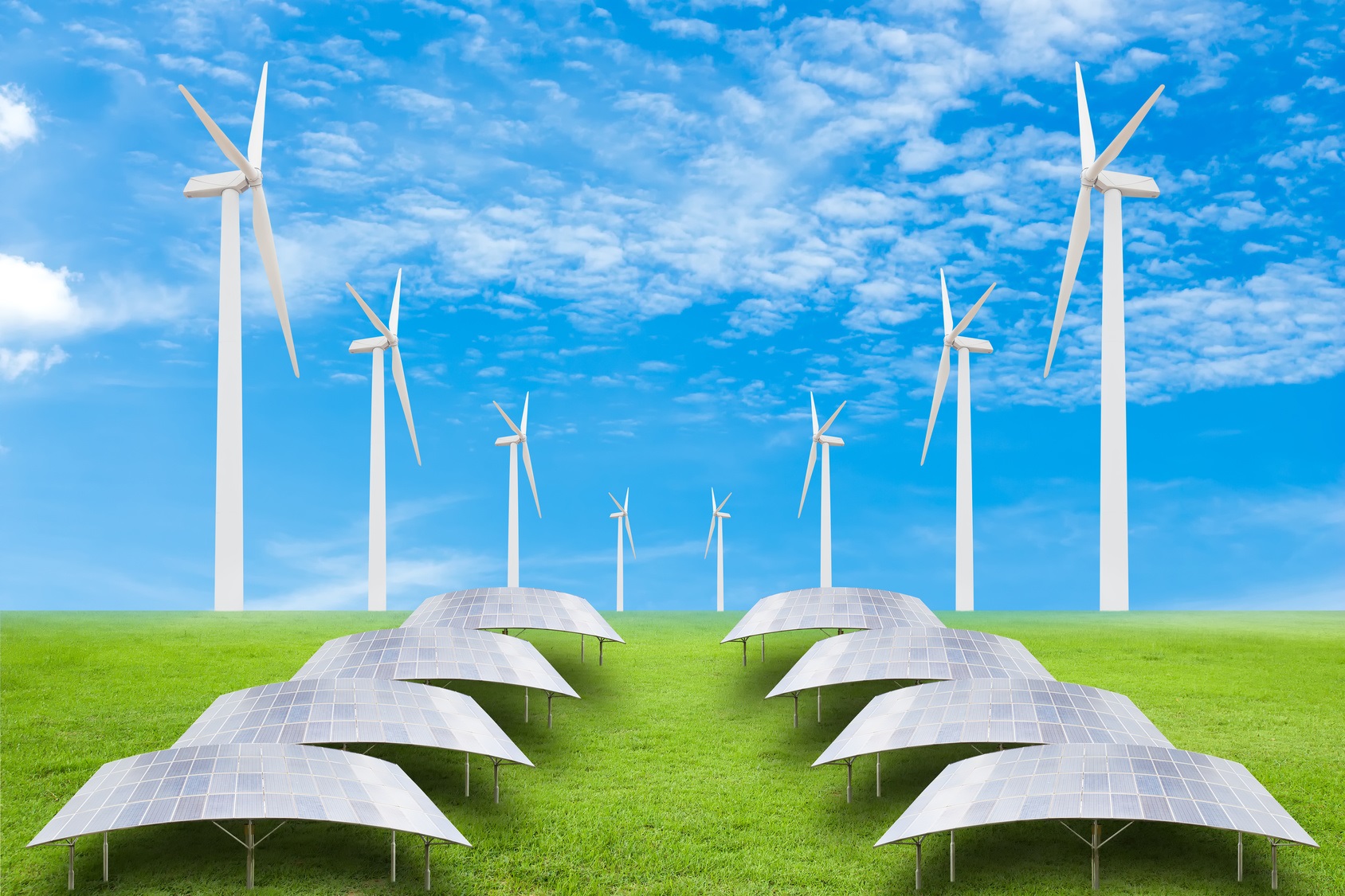 On April 3, 2017, the results from Ontario's first Cap and Trade Program Auction of Greenhouse Gas Allowances were released. As explained in the Ministry of the Environment and Climate Change news release, all available current allowances were sold, along with more than one quarter of the future allowances available for sale.
The auction was conducted on March 22, 2017 and was the first time that participants in Ontario's Cap and Trade Program were able to purchase allowances. As we discussed in an earlier post, the Ontario Government offered approximately 25 million allowances related to the current year (2017), along with around 3 million 2020 vintage allowances. The "Auction Reserve Price" (the minimum price at which allowances would be sold) was CAD$18.07 (US$13.57).
The results from the first auction show that all the available 2017 credits were purchased, along with almost 1 million 2020 vintage credits. The prices paid were marginally above the Auction Reserve Price. The total proceeds from the first auction are around $472 million. As we have discussed (see here and here and here), the Ontario Government plans to fund its Climate Change Action Plan with the proceeds from the sale of allowances (earlier forecast at around $1.8 billion per year). The Ministry of the Environment and Climate Change news release announcing the results of the first auction, emphasizes that all auction proceeds will be invested in programs under the Climate Change Action Plan to reduce emissions. The initial proceeds will presumably be used to pay for the Government's initial $325 million contribution to the Green Investment Fund (discussed here).
There was a lot of speculation in advance of the first auction as to whether it would be successful. Some commentators (see here, for example) warned that only a portion of the available credits would be sold. Among other things, concerns have been raised that the market is waiting for Ontario to link its auctions with California and Quebec (this is planned for 2018), because there are very large numbers of unsold and available allowances available in those markets and this may impact future prices. As we have previously discussed (see here and here and here), the results of most of the recent auctions in California and Quebec have been underwhelming.
As it turns out, the concerns about the outcomes from the first auction were unfounded. It remains to be seen whether strong results will continue.
Ontario will hold four Cap and Trade Program Auctions of Greenhouse Gas Allowances during 2017. The next auction is scheduled for June 6, 2017.