A Return to Poor Results in the Latest California/Quebec Carbon Credit Auction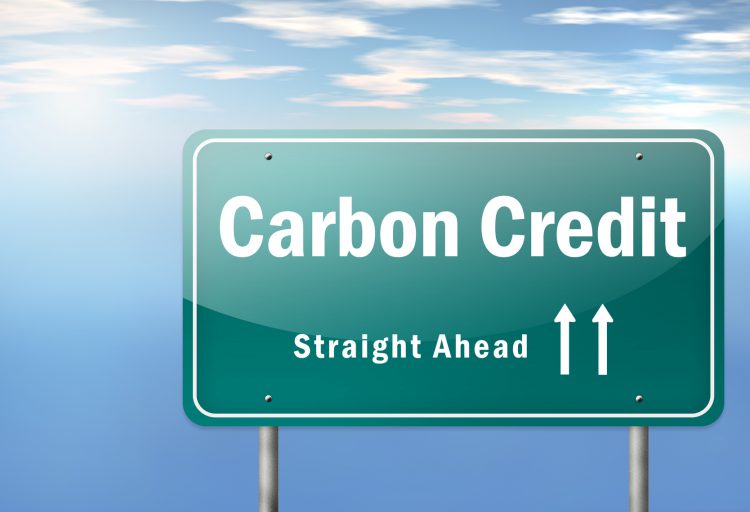 On March 1, 2017, the Quebec and California governments announced the results of the tenth Cap and Trade System Joint Auction. The results show that very few of the available greenhouse gas allowances (credits) offered for sale were purchased (around 16.5%). This is a huge decline from the prior auction where around 90% of available credits were sold (described in an earlier post). The current results are more in line with the other 2016 auctions (described in earlier posts here and here), where most credits went unsold. Once again, the result is lower revenues for the governments - according to a news report, the California government will only receive around $8.2 million, rather than the $600 million that could have been received if all credits were sold.
Ontario's first Cap and Trade Program Auction of Greenhouse Gas Allowances will be held on March 22, 2017. As we described in a recent post, the reserve price for the Ontario auction will be calculated in the same manner as for the California/Quebec Cap and Trade System Joint Auction. Notably, however, the initial Ontario auctions will not be linked to the Joint Auction until 2018. That means that the proceeds from all credits purchased in the 2017 Ontario auctions will go to the Ontario government.
As we have previously noted, Ontario's Environmental Commissioner has identified a concern that the California market (assuming it continues with Cap and Trade, which is not a sure thing) will have abundant supplies of credits. This may mean that some of the amounts spent for credits by Ontario emitters after 2017 will go outside the province, thereby reducing proceeds from the sale of credits available to fund Ontario's Climate Change Action Plan. If those proceeds are lower than expected, it is likely that the scope of the programs under the Climate Change Action Plan will have to be revisited and reduced.