New Ontario Regulations Re Energy Contracts with Consumers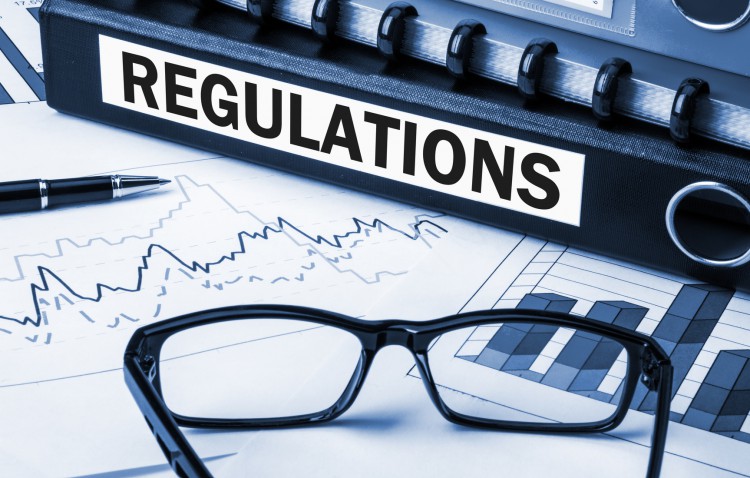 In previous posts (found here and here), we discussed the Ontario Government's planned changes to the Energy Consumer Protection Act, to be implemented through Bill 112. As recommended by the OEB , this legislation will ban door-to-door sales of electricity and gas contracts, and will extend the "cooling-off" period from 10 to 20 days and add a verification requirement. Although Bill 112 has not yet been passed (it's moving to the second reading stage), the Government has now issued Notice of proposed amendments to the Regulation under the Energy Consumer Protection Act. Interested parties are invited to submit comments about the proposed amendments by October 14, 2015.
According to the Notice, the proposed amendments include:
Prohibiting the auto-renewal of gas contracts (section 17)

Reducing the amount that electricity retailers and gas marketers can charge to consumers for the cancellation of a contract (section 23(1))

Allowing consumers to cancel a retail energy contract without penalty after two billing cycles (section 21(d))

Prescribing rules governing door-to-door marketing and advertising activity, including (new section):

Allowing retailers to market/advertise at the door only during prescribed times of the day;

Prohibiting retailers from leaving a contract with a consumer at the door;

Limiting a retailer's ability to make repeated unsolicited visits to a consumer's home;

Prohibiting retailers, as part of a door-to-door interaction, from providing consumers with a gift card or incentive for future redemption following entering into a contract; and

Prohibiting unsolicited door-to-door marketing/advertising if there is a posted sign prohibiting the activity.

Prohibiting all sales agents from earning a commission based on volume of sales (new section)

Prescribing, as an unfair practice, the repayment of a gift card or value of a bundled product if a retail energy contract is cancelled (section 5)
On their face, these amendments each appear to make it more difficult for energy retailers to maintain and grow their business in Ontario.
The Government's Notice also highlights two other changes to be made to Regulations in support of other aspects of Bill 112, beyond the changes to the Energy Consumer Protection Act.
The first of these changes will repeal the Ranges of Administrative Penalties schedule in the Administrative Penalties Regulation under the Ontario Energy Board Act, 1998. This is intended to provide the OEB with more flexibility in determining administrative penalties, which will now be increased to a maximum of $1 million per day if Bill 112 passes.
The other proposed change would make the IESO the settlement agent for the Rural or Remote Rate Protection (RRRP), allowing the IESO to directly settle with non-Hydro One distributors. Hydro One would continue for its Remote Communities and R2 customers.
Interestingly, the Government's Notice makes no mention of changes to Regulations that might be needed to support other parts of Bill 112 (such as changes to the consumer advocacy/intervenor model, expansion of business activities by transmitters and distributors and the extension of the OEB's emergency powers).