Ontario Energy Board Report Puts Consumers First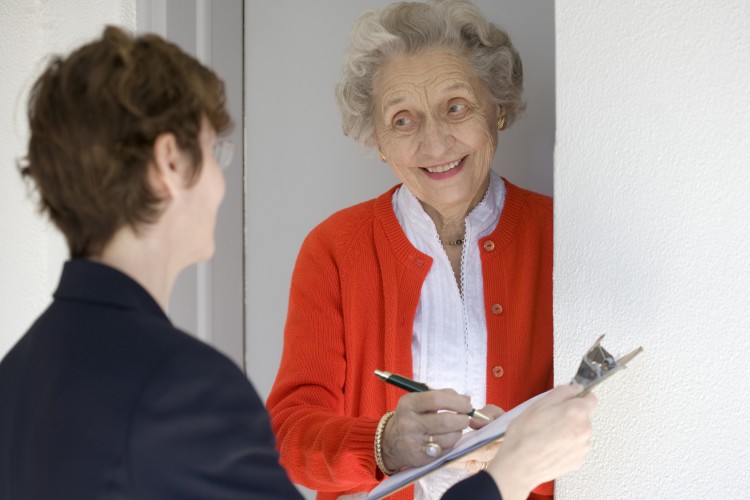 On May 28, 2015, the Ontario Energy Board released a report on the effectiveness of Part II of Ontario's Energy Consumer Protection Act, 2010 (ECPA). Before the ECPA came into force in January 2011, the OEB was receiving 100 to 150 complaints a week about energy retailers in the Province and many complaints were being received elsewhere, such as at the Ontario Ministry of Consumer Services. The ECPA was intended to protect low-volume energy consumers from unfair practices by energy retailers and to enhance the ability of these customers to make informed decisions about electricity and natural gas contracts with energy retailers.
The ECPA provided that the Minister of Energy could request the OEB to review Part II of the ECPA after three years and the Minister made this request in December of 2013. It is perhaps not surprising that the Minister requested a review, because the Auditor General of Ontario expressed concern in its 2011 Annual Report about customers paying more under retail electricity contracts than they would have paid to purchase electricity from regulated utilities.
As a result of the Minister's request, the OEB carried out a consultation and the May 28th report ("Consumers Come First") is the outcome of the consultation. The report indicates that there is general agreement with the effectiveness of the ECPA "at least in theory," but that "in practice" problems continue. These problems include: low consumer understanding and awareness of the energy sector and retail energy markets; many consumers under contracts with energy retailers being unaware that they have a contract (roughly one-third of contract holders surveyed); and a continuing concern about door-to-door sales. Based on its findings about these problems, the OEB made 14 recommendations for new measures to enhance consumer protection, such as a requirement that sales agents must be employees of the company that they represent; an increase in the cooling off period for cancellation of contracts from 10 to 20 days; and a verification requirement for all retail contracts (previously verification was not required for contracts made through the internet, direct mail or an initiation of contact by the customer with the energy retailer). Prominent among the OEB's recommendations is a ban on door-to-door sales for residential consumers and, on June 2, 2015, the Ontario Ministry of Energy announced proposed legislative amendments to ban door to door sales for energy contracts.