Your Representative Counsel
D. Robb English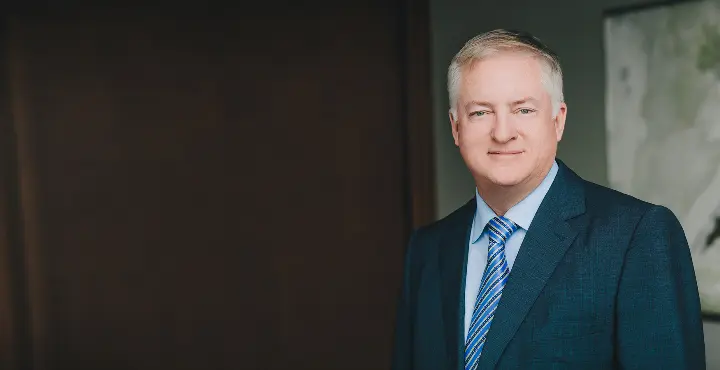 Robb is well-respected as one of Toronto's most prominent insolvency lawyers providing advice to financial institutions. Robb has extensive experience in insolvency proceedings of all kinds, in both domestic and cross-border cases. He has acted for banks, asset-based lenders and other financial institutions on matters pertaining to debt restructuring, security enforcement, receivership, CCAA and BIA reorganizations and related matters.
Robb has appeared at all levels of court, including appellate levels within the province of Ontario, and has extensive experience in matters on Toronto's Commercial List.
As well as providing counsel to clients such as TD Bank, Bank of Montreal, Bank of Nova Scotia, HSBC, Wells Fargo and others, Robb has acted as independent counsel to all major Toronto firms acting in the capacity of Trustee, Receiver or Monitor in restructuring proceedings.
Mark van Zandvoort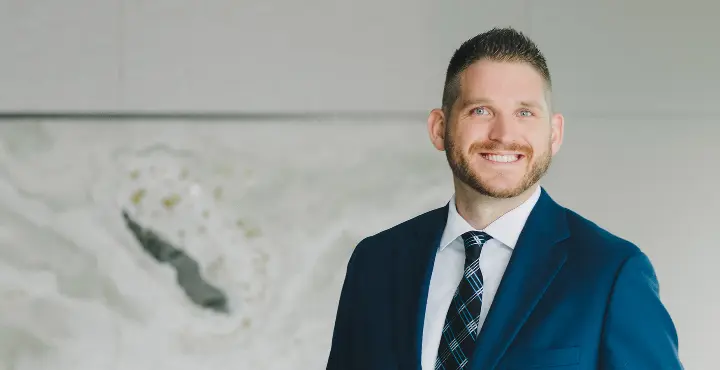 Mark is a member of the firm's Litigation and Financial Services Groups, practising a broad range of civil litigation, primarily concerning disputes in the corporate, commercial and financial services sectors. Mark's clients have included individuals, directors and officers, shareholders, corporations (including not-for-profit corporations), charitable organizations, financial institutions, court-appointed receivers, and small and large businesses, both privately and publicly owned, across a wide array of industries.
Mark has extensive experience litigating matters involving tort, contract, negligence, and allegations of oppression, including pursuant to the oppression remedy provisions of the Ontario Business Corporations Act and the Canada Not-for-Profit Corporations Act. Over the years, Mark has also developed a niche for obtaining urgent injunctive relief from the Ontario Superior Court of Justice on behalf of his clients, often in cases involving fraud, and in other circumstances where his clients require immediate relief from the court. This can include enforcing the terms of an existing contractual arrangement, to prevent a cessation of services by the defendant which would cause irreparable harm to a client's business, or freezing the assets and accounts of defendants who are alleged to have been the beneficiaries of misappropriated funds. Mark also has experience acting as the Independent Supervising Solicitor with respect to the execution of an Anton Pillar Order. In addition to his extensive civil litigation practice, Mark has also successfully conducted student academic appeals at the university level in Ontario.
As part of his litigation practice, Mark regularly attends to argue motions before the Ontario Superior Court of Justice (including the Commercial List Court). Mark has conducted trials at the Ontario Superior Court of Justice, appeals at the Ontario Court of Appeal, and has prepared leave to appeal applications to the Supreme Court of Canada. Mark is a regular participant in private and court-mandated mediations, and also has experience successfully litigating disputes through private arbitration.
Kyle B. Plunkett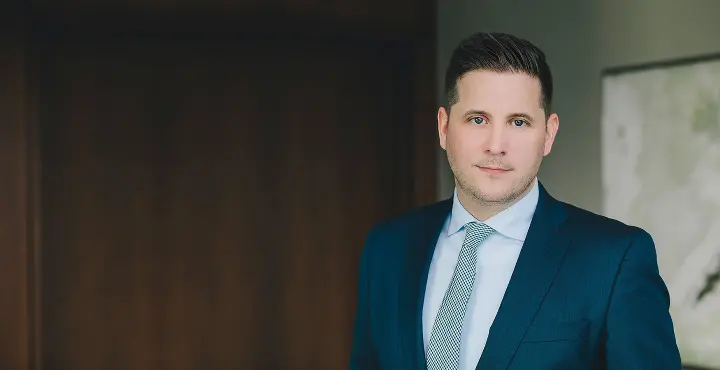 Kyle is a member of the firm's Financial Services and Insolvency & Restructuring Groups. His insolvency and restructuring practice encompasses both the litigation and commercial aspects of turnarounds, reorganizations, liquidations, security enforcement, receiverships and plans of arrangement in the context of formal and informal restructuring proceedings. With particular experience in all areas of Canadian insolvency and restructuring proceedings and transactions, Kyle has acted for and advised secured and unsecured creditors, debtor-in-possession lenders, debtors, suppliers, boards of directors, chief restructuring officers, purchasers, receivers, interim receivers, Companies' Creditors Arrangement Act monitors and bankruptcy trustees. He regularly advises parties on issues relating to reorganizations under the CCAA, the Bankruptcy and Insolvency Act and the Canada Business Corporations Act.
On the corporate and commercial lending side of his practice, Kyle regularly advises and acts for a number of Canada's largest banks and several alternative asset-based lenders. His lending and finance experience includes asset-based, securitized, structured finance, syndicated, secured, mezzanine and subordinated debt, both domestic and cross-border, transactions.
Jane Jiang
Jane Jiang recently completed her first year of law school at Queen's University. She has a Bachelor of Arts (Honours) in Political Science and Law from McMaster University.