Toronto on the Cutting Edge of Cryptocurrency Technologies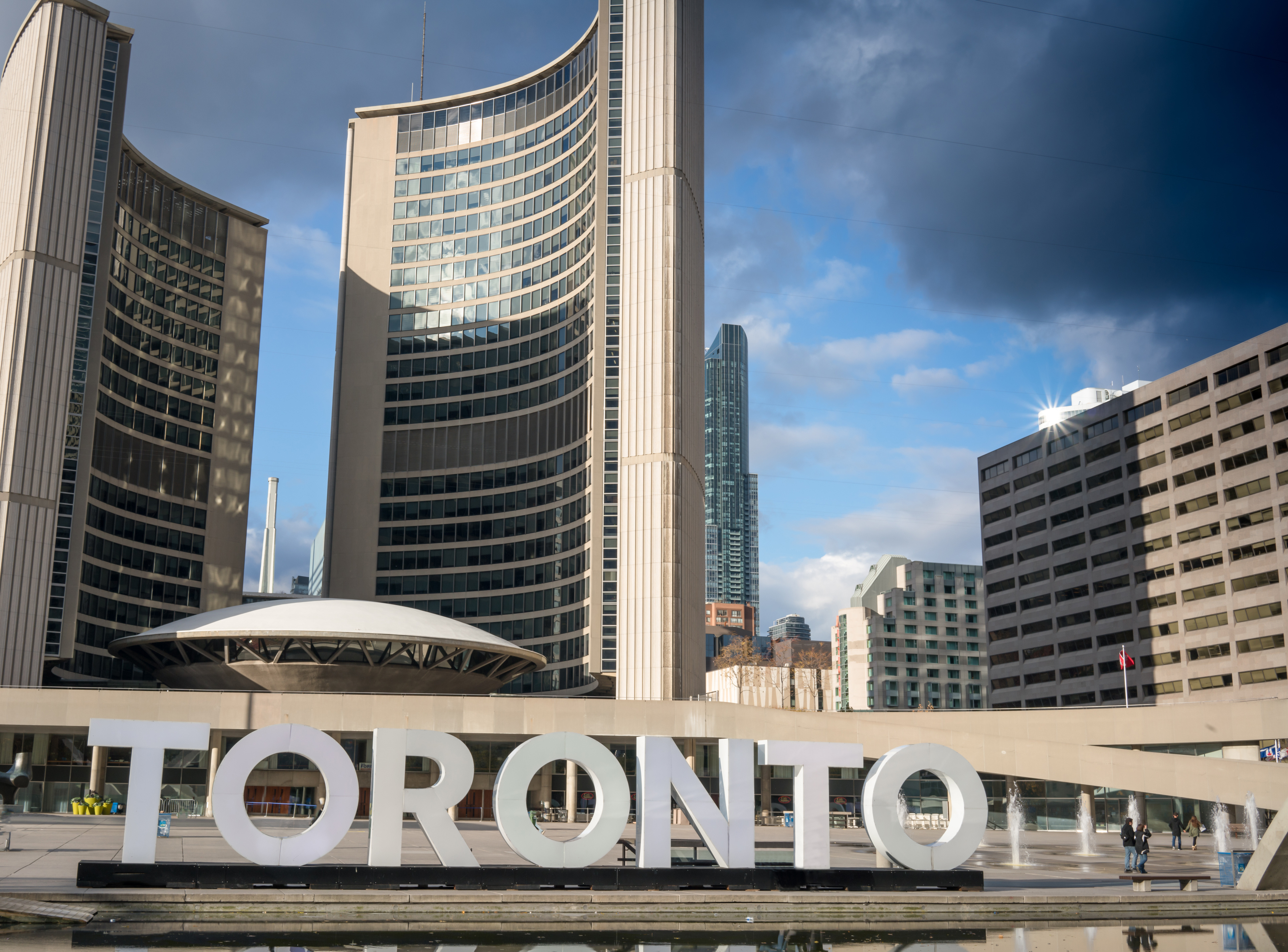 The Toronto City Council is seeking the public's input on how the City's commercial sector can better engage with cryptocurrencies. On Feb. 2, 2018, the City voted to engage in deputations between the public and the City Executive on March 19, 2018.
The motion was introduced by Councillor Norm Kelly and seconded by Chin Lee. Kelly has recently come out as a strong promoter of Toronto's potential when it comes to innovative new technologies like blockchain and cryptocurrencies. "Toronto is a world class city and well placed to be one of the premier innovation centres in the world," Kelly said in an interview with Bitcoin Magazine. "We have startups and talented innovators right here that are working on the frontier of the new digital revolution."
Kelly pointed out that Canadian governments and banks are already running pilot projects to discover new practical applications for the emergent technology. Kelly has also suggested that, pursuant to input from experts and professionals, the City might adopt bitcoin as a way for residents to pay their taxes and parking tickets. "I'd rather be ahead of the wave than behind it," said Kelly.
Canada currently ranks third in the top ten global startup ecosystems for countries, according to a November 2017 report by StartupBlink; Toronto ranks 11th in terms of cities. Toronto's vibrant entrepreneurial tech sector has also made it the only Canadian city to be listed on Amazon's HQ2 shortlist. Though bureaucracies are rarely on the cutting edge, the City's willingness to engage with the potential of cryptocurrencies may be an indication of increased opportunities in the space for Toronto entrepreneurs.