OMERS Enters Cryptocurrency Market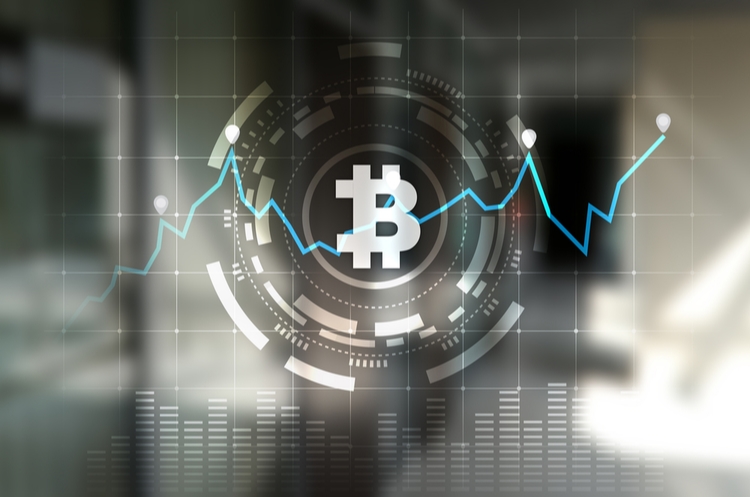 Developments in blockchains and cryptocurrencies have dominated fintech news in 2018 for a variety of reasons, not least because they are responsible for increased stock trading. The online brokerages of Canada's major banks are reporting outages during peak periods, and some banks report account opening requests at rates three times higher than average rates in 2017 due to the increased popularity of investments in cryptocurrencies and cannabis.
Despite what the Globe & Mail has deemed a "frenzy" to invest in cryptocurrency-related stocks, many institutional investors remain cautious about this new asset class. Cryptocurrency markets – relatively small and young – are still quite volatile. In November and December 2017, bitcoin stocks rose from $5,000 to $19,000, then crashed back down to $10,000.
The entry of the Ontario Municipal Employees Retirement System ("OMERS") into the cryptocurrency sector represents a new development in the fintech market as larger and more established investors begin to consider how to best invest in this new technology.
The pension fund has created an ethereum-focused public company, Ethereum Capital Inc., through which OMERS plans to raise $50 million. Its plan is then to amalgamate with a publicly-listed B.C. shell company, Movit Media Corp., to become Ethereum Capital Corp. Ethereum Capital will then attempt to acquire both ether and controlling stakes in Ethereum-based businesses.
This isn't the first time that large funds have become involved in the cryptocurrency space, but it is an indication of how the sector will affect Canada's financial landscape in the months to come. As the sector increases in both legitimacy and size, the market may conceivably gain steadiness and longevity.
This has implications for start-ups. As crytopcurrencies and related businesses are increasingly perceived to be legitimate investments, the possibility of gaining startup cash through options like initial coin offerings becomes a more plausible strategy. The movement of big players like OMERS into the space may indicate that smaller entrepreneurs will see increased interest and funding opportunities as the perception of the cryptocurrency market moves from "volatile" to merely "risky."