Beyond Bitcoin - How Blockchain's Potential Applications Stretch Far Past the Infamous Cryptocurrency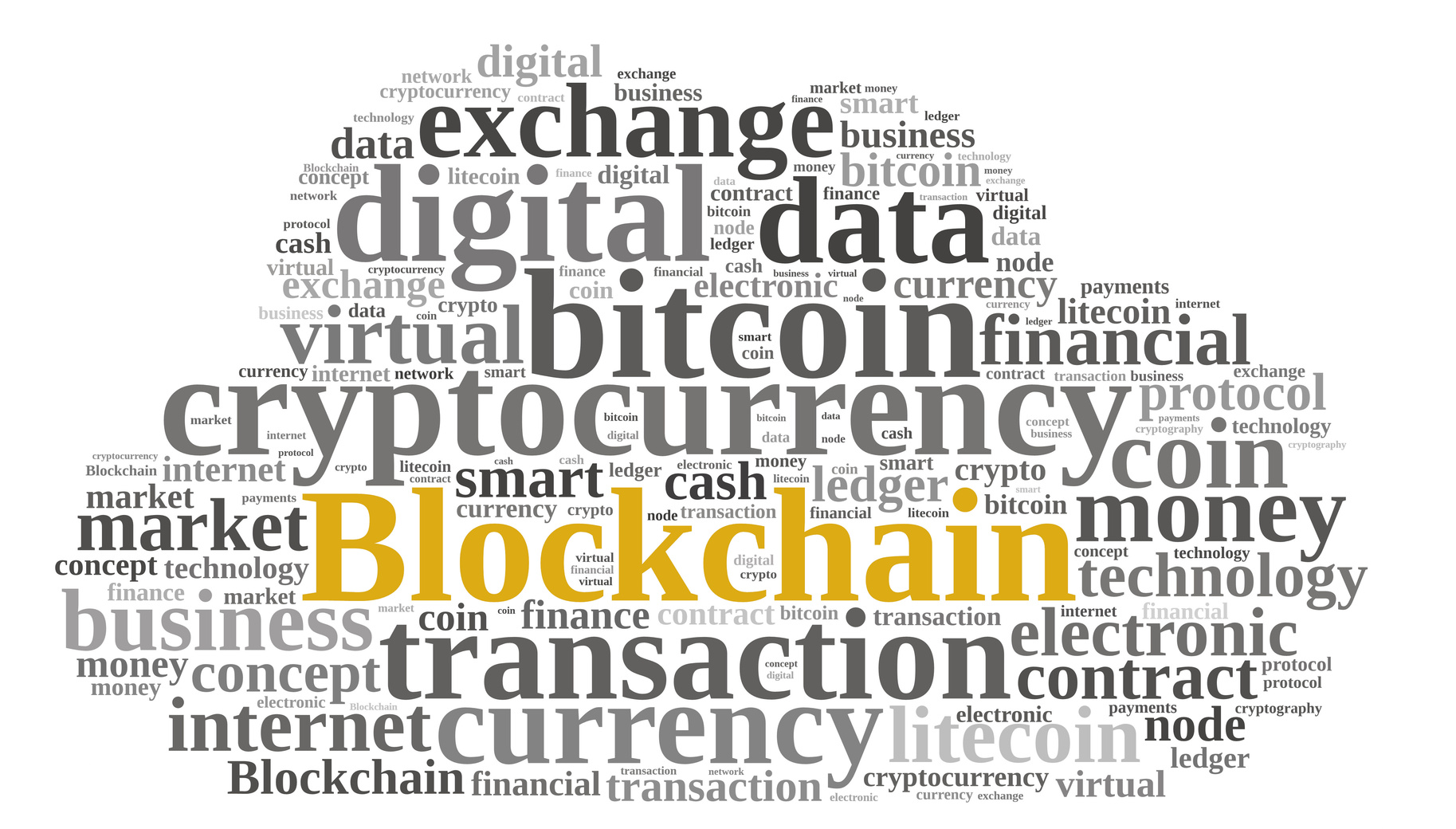 We recently wrote about an article published by Aird & Berlis LLP corporate and technology lawyer, Don Johnston, concerning the new technology called Blockchain and how it could affect our lives in the near future. Well, Don has followed that article with a second, more in-depth, publication that explores Blockchain's potential applications and addresses some of the more nuanced legal issues related to the evolving technology. As a refresher, Blockchain is a peer-to-peer, publicly managed and readable, secure database that records streams of information and transactions on the internet.
In his second article on the topic, entitled "More on the Law of the Blockchain," Johnston tackles how Canada's anti-money laundering regulator, known as FINTRAC, may treat Blockchain. He also unpacks how the technology could be used by ordinary banks to track transaction, by land registry offices to simplify real property ownership issues, which could alleviate the growing problem of real estate fraud, and by any organization or government agency looking to bolster its personal identification processes. For the full article, click here.