New Canadian Business Growth Fund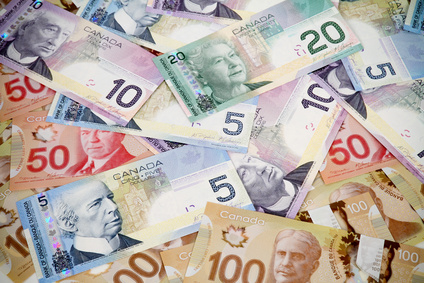 Startups and growth companies have a new ally in the push for long-term success: the recently-announced Canadian Business Growth Fund. The fund's mandate is to make investments in small and medium-sized Canadian companies "seeking long-term, patient minority capital."
Initial participants include BMO Financial Group, CIBC, Royal Bank of Canada, Scotiabank, The Toronto-Dominion Bank, Manulife, Sun Life Financial, Great-West Life, National Bank of Canada, HSBC Bank Canada, ATB Financial, Laurentian Bank of Canada and Canadian Western Bank. Once the fund is formed, other banks, together with institutional investors, will have the opportunity to invest in the fund.
The fund will have its own board of directors and management team, the latter of which will be tasked with developing a national advisory network to provide funded companies with on-the-ground mentorship across the country.
For growth companies, "patient capital" can be at least as important as "smart money." At first glance, this fund appears to offer both, and helps address the perceived funding deficit that faces Canadian startups. According to the press release, "the aim is to help business founders maintain effective control of their companies to execute on their vision as they grow and expand."
Investment amounts are expected to range between $3 million and $20 million. In the context of an initial fund size of $500 million, with the potential to grow to $1 billion in contribution, it appears that a large number of companies would be able to benefit from this opportunity. We'll be sure to post more details on how companies can participate in the fund as they emerge.