Toronto to Host Fastest-Growing Tech Conference in North America in 2019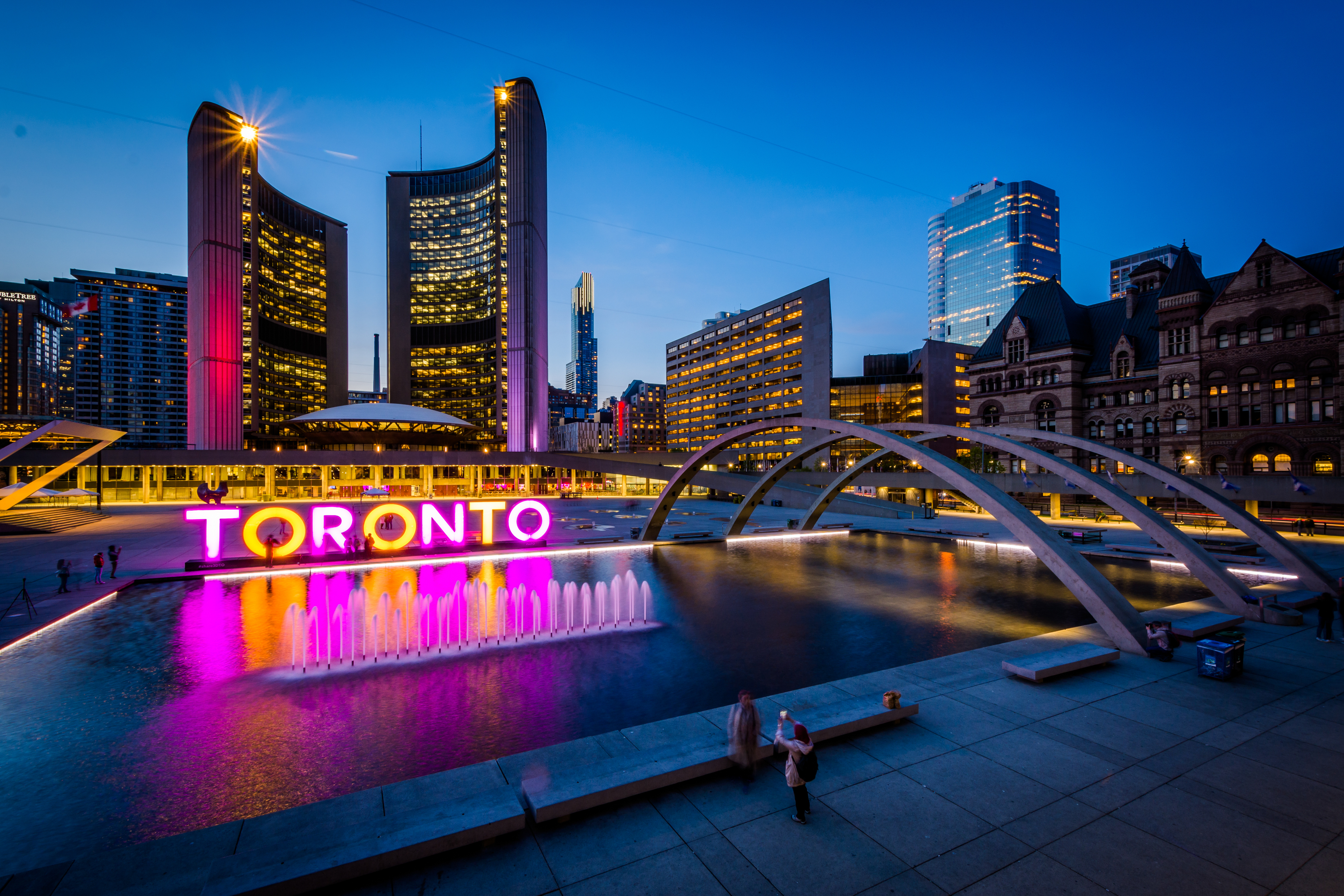 Collision, one of North America's largest tech conferences, is coming to Canada. Prime Minister Justin Trudeau and Paddy Cosgrave, CEO of Web Summit, announced that the event, which brings together tech CEOs, founders and investors from over 120 countries, will be held in Toronto from May 20 to May 23, 2019 at the Enercare Centre.
Collision is the fastest-growing tech conference in America. Now in its fifth year, Collision has grown to over 25,000 attendees. Originally hosted in Las Vegas, Collision was held in New Orleans for the past three years. Some notable speakers at this year's event included Al Gore, Brad Smith (President of Microsoft), John Zimmer (President of Lyft), Elie Seidman (CEO of Tinder), and Kevin Lin (Co-Founder of Twitch).
The event's organizers credited Toronto's unique conference facilities, its strong AI-hub and the growing tech sector, which currently ranks as the fastest growing tech market in North America, as motivating factors for the decision to move the conference here. As well, Cosgrave said that "Trudeau's advocacy, along with Mayor Tory and Techstars managing director Sunil Sharma, was a major factor in the decision."
This announcement marks the second major international tech event that Toronto will be hosting in the coming months. In an earlier post, we highlighted the Elevate Toronto Festival, a three-day tech festival aimed at showcasing the city's vibrant and innovative tech community, which will be taking place this September.
Both of these events provide further evidence of Toronto's growing influence in the tech world. For details and tickets to the Collision event, please visit their website.