Supreme Court of Canada Confirms B.C. Cannot Stop Trans Mountain Expansion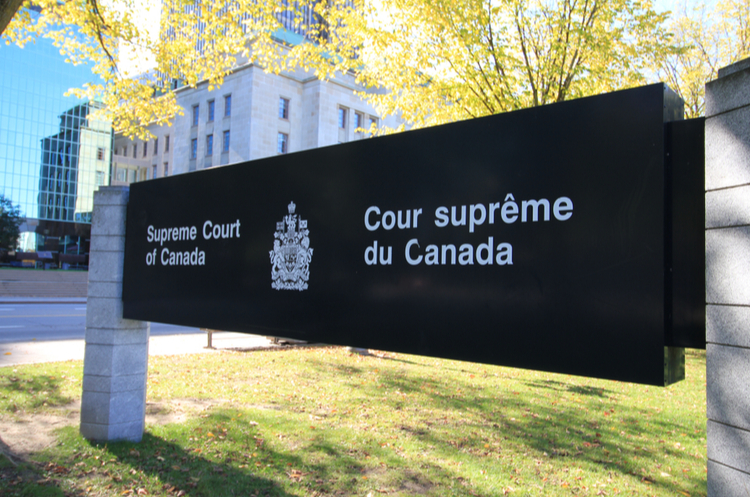 On January 16, the Supreme Court of Canada (SCC) dismissed an appeal from the Government of British Columbia (B.C.) that sought to confirm that B.C. has jurisdiction to regulate the shipment of "heavy oil" through the province. In a unanimous judgment issued from the bench the same day as the appeal was heard, the SCC confirmed the reasons for decision of the B.C. Court of Appeal that had previously denied the B.C. government's case. No separate reasons will be provided by the SCC.
As discussed in an earlier post, in 2018 the B.C. government submitted a reference to the B.C. Court of Appeal, asking to confirm whether proposed amendments to the Environmental Management Act (EMA) were intra vires. At the centre of the reference is proposed Part 2.1 of the EMA. The purpose of the proposed amendment is "the protection of the environment, the health and well-being of British Columbians and their communities from the adverse effects of hazardous substances, and the implementation of the 'polluter pays' principle." The effect of the proposed amendment is to regulate the shipment of "most forms of heavy crude oil and all bitumen and blended bitumen products" and require permits for shippers whose volumes increase beyond prior levels. The specific aim of the amendment is to stop the planned Trans Mountain pipeline expansion (TMX).
The B.C. government's reference asked the Court of Appeal three questions regarding the proposed amendment:
Does British Columbia have jurisdiction to "substantially" enact the proposed amendment?
If so, would the proposed amendment "be applicable to hazardous substances brought into British Columbia by means of interprovincial undertakings?"
If so, is some or all of the proposed amendment inoperative because of existing federal law?
As we detailed in an earlier post, in its reasons for decision, the unanimous five member panel of the Court of Appeal answered "no" to the first question and did not consider the remaining two questions.
The Court found that while "both levels of government have jurisdiction over aspects of the environment," the proposed amendments are ultra vires because they apply directly to an interprovincial undertaking and have the potential to "stop [the TMX project] in its tracks." Furthermore, the Court found that the effect of proposed Part 2.1 of the EMA is "to usurp the role of the NEB." Accordingly, the Court concluded that jurisdiction over the pipeline properly belongs to federal jurisdiction. For more discussion of the B.C. Court of Appeal decision, see here.