B.C. Government Asks Court of Appeal to Affirm Right to Limit Bitumen Shipments Through the Province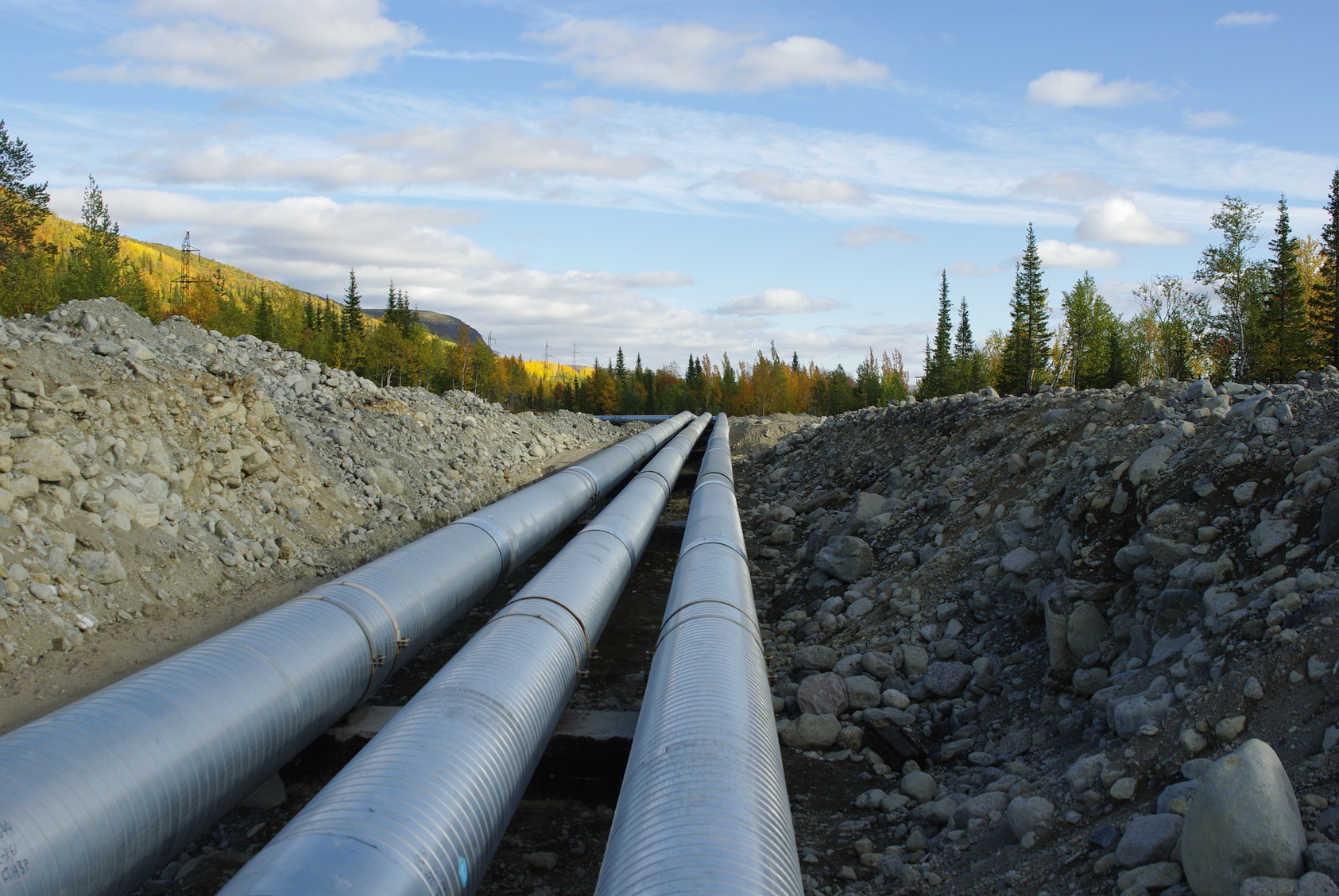 The Government of British Columbia submitted a reference question to the B.C. Court of Appeal regarding the recently-announced regulations that will stop pipeline companies from increasing bitumen shipments through the province. The government is looking for the court to affirm its jurisdiction to impose environmental rules on interprovincial pipelines through amendments to regulations under the Environmental Management Act.
The proposed amendments would impose additional requirements on a party seeking any increase in the volume of heavy oil shipped through the province from the largest annual amount shipped between 2013 to 2017. These requirements include:
documentation of the risks to human health or the environment posed by the release of the substance;
documenting the types of impacts that may be caused by a release of the substance and an estimate of the monetary value of those impacts;
demonstrating that appropriate measures are in place to prevent, minimize and respond to any release; and
agreeing to compensate any person, the government, a local government or a First Nations government for damages resulting from a release of the substance, including damages for any costs incurred in responding to the release, any costs related to ecological recovery and restoration, any economic loss and any loss of non-use.
As we discussed in prior posts (here and here), the expected effect of the regulation would be to stop the planned expansion of the Trans Mountain pipeline. Kinder Morgan's Trans Mountain pipeline runs from Edmonton, Alberta to Burnaby, British Columbia. In 2013, Kinder Morgan applied to the National Energy Board to triple the pipeline's capacity to 890,000 barrels per day. In November 2016, the federal government announced its approval of the project subject to 157 conditions.
The B.C. government has expressed concerns with and opposition to the project and is a party to ongoing appeals against the NEB project approval. On April 8, 2018, Kinder Morgan announced that it was "suspending all non-essential activities and related spending on the Trans Mountain Expansion Project" on account of continued opposition from the B.C. government. Kinder Morgan set a deadline of May 31, 2018, to clarify its ability to construct through British Columbia. It is unlikely, however, that the government's reference will be decided by that time.