Stronger Results in Recent California/Quebec Carbon Credit Auction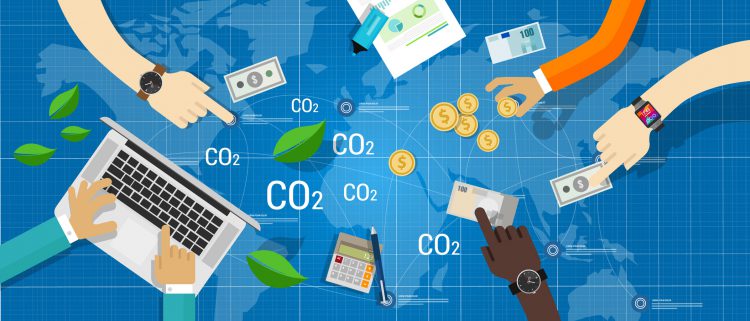 On November 22, 2016, the Quebec and California governments announced the results of the ninth Cap and Trade System Joint Auction. The results show most of the available greenhouse gas allowances (credits) offered for sale were purchased (almost 90%). This is a significant improvement from the most recent auctions (described in earlier posts, here and here), where most credits went unsold. The result is higher revenues for the governments - the Quebec government's Press Release indicates that the most recent auction will bring in around $155 million to be used towards climate change action programs.
While it is by no means certain that stronger results will continue to be seen in future auctions, we can assume that the most recent results will be received positively in Ontario. As we have previously discussed, the Ontario government plans to link to the Cap and Trade System Joint Auction in 2018, and fund its Climate Change Action Plan with the proceeds from the sale of credits (forecast at around $1.8 billion per year). If those proceeds are lower than expected, it is likely that the scope of the programs under the Climate Change Action Plan will have to be revisited and reduced. Ontario's Environmental Commissioner had some interesting comments on this topic in her recent Greenhouse Gas Progress Report. In the Cap and Trade chapter of that report, the Environmental Commissioner's office endorsed Ontario's choice to put a price on carbon, but pointed out risks with linking the carbon credit sales with other jurisdictions (especially California). A key item of concern is that the California market (assuming it continues with Cap and Trade, which is not a sure thing) will have abundant supplies of credits, meaning that some of the amounts spent for credits by Ontario emitters will go outside the province, thereby reducing the amounts available to fund programs in Ontario.