Ontario Government Planning Expanded Rebate to Electricity Customers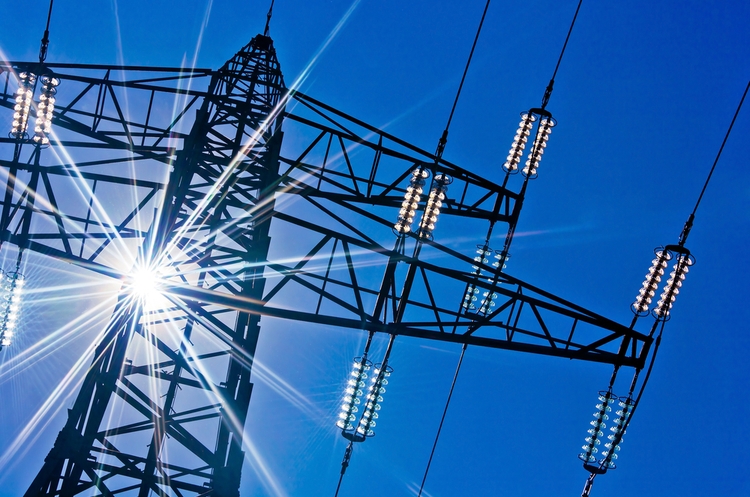 On July 9, 2019, the Ontario government posted a Proposal of planned changes to regulations under the Ontario Rebate for Electricity Consumers Act, 2016 that are intended to allow for and direct expanded on-bill rebates or credits for Ontario electricity consumers. The plan is that the new rebate will combine the existing 8% "Ontario Rebate for Electricity Consumers" as well as the savings from the previously-announced Global Adjustment (GA) Refinancing (described here and here).
The proposed changes are consistent with the government's announced plans at the time that recent legislation intended to reform the Ontario Energy Board and reduce electricity costs was passed (described in an earlier post). It is not clear, though, how far the expanded rebate will go to meet the government's plan to "work towards an overall reduction of 12% to electricity rates."
The Proposal (which is published on the Regulatory Registry) indicates that the changes to applicable regulations will include the following:
Information about who is eligible for the rebate (including details related to multi-unit complexes) and administrative details related to the calculation of the rebate.
The manner in which the "expanded rebate" will be described on invoices, "including what the rebate must be labelled on bills and any other requirements related to the presentment of savings."
The amount/level of the "rebate" to be provided – this is planned "to be set at a level that would combine the existing 8% rebate and the benefit provided by GA Refinancing to an average consumer."
The proposed changes would go into effect on November 1, 2019. Comments on the government's Proposal are invited until August 9, 2019.