Ontario Cancels Renewable Energy Projects and Introduces White Pines Wind Project Termination Act, 2018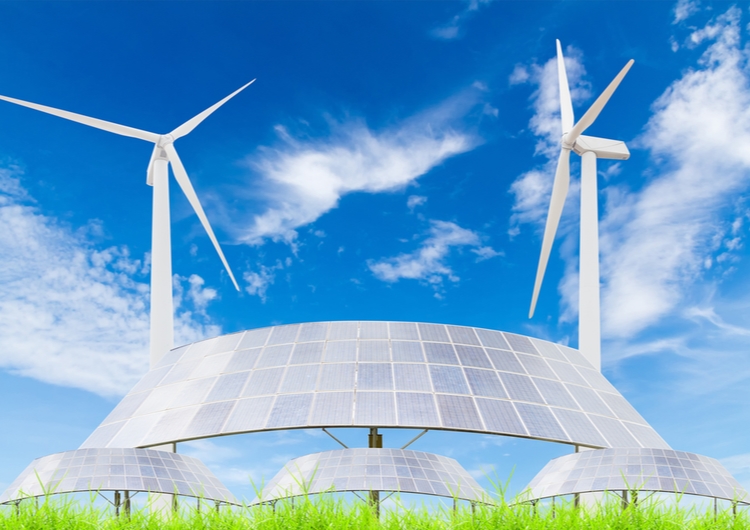 On July 5, 2018, Ontario's newly-appointed Minister of Energy, Development and Mines, Greg Rickford (the "Minister"), issued a Directive (1003/2018) pursuant to subsections 25.32(5) and (11) of the Electricity Act, 1998 to the Independent Electricity System Operator ("IESO") to immediately wind down all Feed-In Tariff ("FIT") and Large Renewable Procurement ("LRP") projects. Specifically, the Directive states that "as soon as is practicable," the IESO must "wind down all FIT 2, 3, 4 and 5 contracts where the IESO has not issued Notice to Proceed" and "wind down all LRP I contracts where the IESO has not notified the LRP 1 counterparty that all Key Development Milestones have been met."
The Directive is part of the government's commitment to "ensuring that Ontario has an affordable and reliable electricity system and to acting in the best interest of all Ontario electricity ratepayers, including homeowners and businesses."
In the Speech from the Throne on July 12, 2018, the Government of Ontario committed to lowering hydro rates, among other objectives relating to energy and the environment. In background notes, the Minister stated that the FIT and LRP projects have contributed to cost increases for electricity ratepayers and the projects are no longer needed to maintain the "adequacy and reliability" of Ontario's electricity supply. Furthermore, the Minister stated that Ontario's "electricity resources are sufficient to satisfy or exceed forecasted provincial needs for the near term" and in the event that Ontario needs additional electricity capacity, "there are other means of meeting future energy supply and capacity needs at materially lower costs."
In a news release issued on July 13, 2018, the Government of Ontario announced that the cancellation of the FIT and LRP projects will save Ontario ratepayers $790 million and the Minister committed to introducing legislation that "will protect hydro consumers from any costs incurred from the cancellation."
Days later, on July 16, 2018, the Minister introduced Bill 2, Urgent Priorities Act, 2018 (the "Act"). Bill 2 includes Schedule 2 — White Pines Wind Project Termination Act, 2018. As we discussed in a previous post, on July 10, 2018, the Ontario government announced its intention to cancel the White Pines Wind Project, which is a 9-turbine wind facility being constructed in Prince Edward County. The White Pines Wind Project first obtained a FIT contract in 2010. The project has been the subject of numerous legal challenges, but recently received a "notice to proceed" from the IESO.
The White Pines Wind Project Termination Act, 2018 contains provisions to:
indemnify "the Crown, any current or former member of the Executive Council or any current or former employee or agent of or advisor to the Crown, or against the IESO or any of its current or former directors, officers, employees or agents" against legal action resulting from the cancellation of the White Pines Wind Project;
prohibit the project proponent wpd White Pines Wind Incorporated from seeking legal remedy for the cancellation; and
make wpd White Pines Wind Incorporated liable for any expenses incurred by the Crown for failing to meet its obligations under the Act.
The Act bars a party from bringing any proceeding arising from the termination of contractual or other rights related to the White Pines Project, including an action or other proceeding claiming any remedy or relief or any form of compensation or damages, including a proceeding to enforce a judgment or order made by a court or tribunal outside of Canada. It remains to be seen whether such a provision could serve as a bar to a claim under international trade agreements (since the developer is foreign-owned).
While the Act limits wpd White Pines Wind Incorporated's legal recourse, it provides a formula for determining compensation payable as a result of the cancellation including expenses incurred for:
development, acquisition, leasing and construction costs;
employee termination payments;
subcontractor losses or landowner losses; and
decommissioning costs and other costs required to wind up the project.
The Act also provides that compensation payable under the formula is subject to any monetary limits that may be set out in future regulations.