Nova Scotia Regulator Approves Smart Meter Project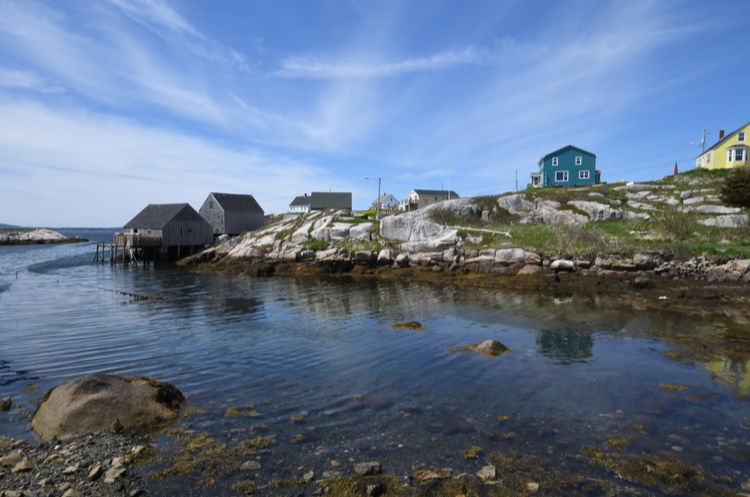 Almost a year after receiving Nova Scotia Power Incorporated's (NSPI) application, the Nova Scotia Utility and Review Board (UARB) has approved the $133.2 million Advanced Metering Infrastructure (AMI) project that is expected to see the installation of 500,000 digital smart meters in Nova Scotia by 2020.
NSPI's application indicates that the installation will not cost Nova Scotian customers any money in the long run. NSPI estimates that the overall cost of the project, $169.8 million (inclusive of capital and operating costs), will be offset by savings of $207.9 million that will result in a net benefit of $38.1 million.
The largest benefit forecasted for the project involves the reduction of meter reading and field work. NSPI estimates that the AMI will eliminate 99% of manual meter reading and 55% of other meter-related service order field work, which leads to a projected annual cost saving of $4.6 million.
NSPI also highlighted customer behavioral changes as another significant benefit that will result from the AMI project, accounting for about 20% of the total savings. NSPI specifically identified three programs that will incentivize consumer behavioral change:
Capacity Savings from critical peak pricing (CPP) – opt-in tariff charges during periods of high-demand to encourage customers to shift demand away from peak load periods
Energy conservation from bill alerts – a proposed new bill alert system that will provide customers with more frequent information on usage and costs
Third party meter reading revenues – involves selling meter reading services to local municipalities, primarily water utilities, from 2022 to 2033
In their decision, the UARB stated that their approval of the AMI project was subject to certain conditions that addressed their lingering concerns, some of which include:
Customers will be allowed to continue to take non-standard meter services (i.e., opt-out option is available)
NSPI establishes and files any cost of opting-out of the AMI project and continuing with standard services
NSPI is required to advise on the date when it will file the time-varying pricing tariffs
With the UARB approval, Nova Scotia joins a growing number of jurisdictions that have also embraced digital smart meters. However, they will be aware of the difficulties faced in some other provinces after implementing the smart meter systems.
In Ontario, the smart meter adoption process became a $2 billion project (up from the original estimate of $1 billion). A 2014 report released by Ontario's Auditor General indicated that the impact of the technology on electricity bills was overestimated and that 65% of consumers had failed to change their consumption patterns because the difference between the On-Peak and Off-Peak rates was too small. A February 2017 report titled "The Impact of Time-Of-Use Rates in Ontario," which we discussed in an earlier post, found that there have been modest changes in customer behaviour as a result of Time-of-Use (TOU) rates. The Ontario Energy Board's RPP Roadmap initiative (including RPP Pricing Pilot Programs) aims to improve the future effectiveness of TOU pricing and smart meters.
In Saskatchewan, the province ordered SaskPower to remove more than 100,000 smart meter models in 2014 after reports about the devices catching fire.
Despite the experiences of those other provinces, NSPI is confident about the promise of its smart meters. Over time it will become clear whether the promised savings materialize.