New Ontario Government Introduces Hydro One Accountability Act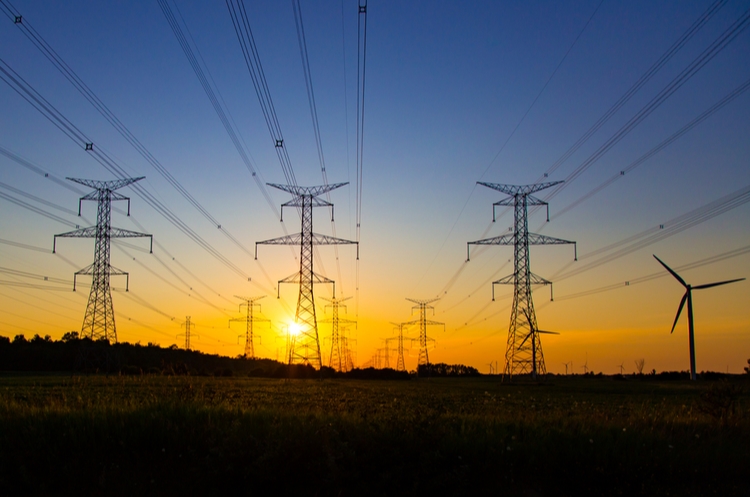 On July 16, 2018, the Minister of Energy, Northern Development and Mines Greg Rickford introduced Bill 2, Urgent Priorities Act, 2018, into the Legislative Assembly of Ontario. The bill marks the first major piece of legislation tabled by the new Progressive Conservative government, and directly addresses several matters relating to energy within the province.
As we discussed in a recent post, the new government set out its priorities for the 42nd Parliament in the Speech from the Throne that took place on July 12, 2018. The Speech outlined several goals of the government, including two that are addressed in Bill 2: The accountability of Hydro One, and the termination of the White Pines Wind Project.
Bill 2 is structured so that each of its three Schedules contain one proposed act. Schedule 1 contains the Hydro One Accountability Act, 2018, and addresses executive compensation and rate setting. Schedule 2 contains the White Pines Wind Project Termination Act, 2018, which we discussed in a previous post. Schedule 3 addresses the labour disputes between York University and CUPE.
Upon introducing Bill 2, Minister Rickford stated that the Hydro One Accountability Act, 2018 would both lower electricity bills and improve transparency and accountability at Hydro One. Premier Ford was a vocal opponent of the provincial transmitter and distributor throughout the election campaign. Immediately prior to the Speech from the Throne, the Hydro One board of directors and CEO announced that they would be stepping down, having reached an agreement with the government.
Under the Hydro One Accountability Act, 2018, Hydro One is required to establish a new compensation framework for executives, the CEO and all members of the Board. The framework must be developed in consultation with the provincial government and the five other largest shareholders of Hydro One. The utility must also disclose annual salaries of its executives by March 31st of each year. Further, the Act directs the Ontario Energy Board that in approving and fixing rates for Hydro One or its subsidiaries, the Board shall not include any amount in respect of compensation paid to the CEO and executives.
The Ministry of Energy, Northern Development and Mines recently announced its first of four nominees for the New Board of Directors at Hydro One, stating that a new Board of Directors will be in place no later than August 15, 2018.