NEB Agrees to Consider Whether Pipeline Serving LNG Canada Project Requires NEB Approval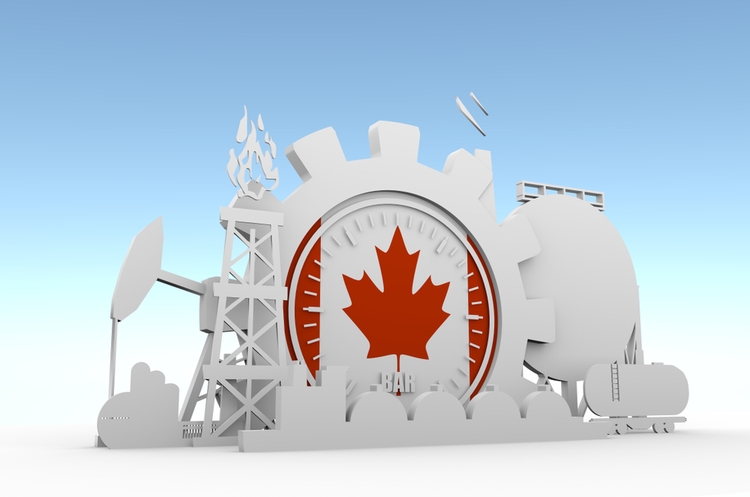 In late October 2018, the National Energy Board (NEB) issued a letter indicating that the NEB will consider a jurisdictional challenge over whether the NEB must approve the Coastal GasLink Pipeline (CGLP) that would serve the recently-confirmed LNG Canada project. The CGLP is a proposed 670-km natural gas pipeline entirely within the province of British Columbia that would supply the LNG Canada project. The CGLP was authorized by and is currently regulated by the British Columbia Oil and Gas Commission (BCOGC). The NEB proceeding was prompted by an application by Michael Sawyer, who argues that the CGLP, along with the existing NOVA Gas Transmission Ltd. (NGTL) System, comprise a single federal undertaking and is therefore subject to federal regulation (NEB oversight).
In argument on the preliminary question of whether his application should proceed, Mr. Sawyer referred to and relied upon a recent Federal Court of Appeal decision in a case related to the NEB's jurisdiction over the proposed Prince Rupert Gas Transmission Project (PRGTP). That decision (which was also prompted by Mr. Sawyer) found that there was a (prima facie) case that the PRGTP appeared to be functionally integrated with federally-regulated works (including the NGTL system) that would also be part of the planned supply to an LNG facility. The Federal Court of Appeal indicated that there was an arguable (prima facie) case that the PRGTP would be functionally integrated with a federal undertaking and subject to the NEB Act. (For a fuller discussion of the earlier case, see our previous post). The Federal Court of Appeal remitted the PRGTP case back to the NEB for a determination on the jurisdictional issue. However, because the PRGTP is not moving forward (as the associated LNG project is not proceeding), the NEB did not determine the jurisdictional issue.
In the current CGLP case, the NEB found that there is a prima facie case that the CGLP may form part of a federal undertaking and could be subject to regulation under the NEB Act. This means that the jurisdictional question will proceed to a full hearing. The NEB's decision is based on a number of factors that indicate functional integration and common management, control and direction of the CGLP and the NGTL System.
As a next step, the NEB will determine what parties have standing to participate in the hearing of the jurisdictional question. Once that is decided, the NEB will issue information about the next steps in the process.