Federal Government to Intervene in B.C.'s TransMountain Reference Case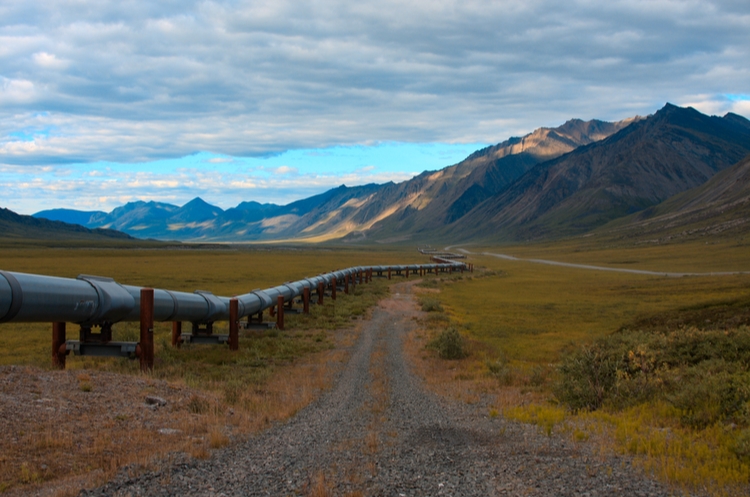 On May 3, 2018, the federal Minister of Justice Jody Wilson-Raybould announced that the federal government will intervene in the British Columbia government's reference question to the B.C. Court of Appeal. The Justice Minister indicated that "[w]e are confident in Parliament's jurisdiction and will intervene on the question in order to defend our clear jurisdiction over interprovincial pipelines."
As discussed in an earlier post, the B.C. government's reference case asks the Court of Appeal to affirm its jurisdiction to impose environmental rules on interprovincial pipelines. The rules at issue are set out in a new Part 2.1 to the Environmental Management Act that is titled "Hazardous Substance Permits." The impact of the proposed legislation (including related regulations) would be to suspend or stop Kinder Morgan's planned TransMountain Expansion Project, a pipeline project that has already been approved by the federal government (see our previous post on this topic here).
The specific questions posed by the B.C. government to the Court, as set out in an Order in Council, are the following:
Is it within the legislative authority of the Legislature of British Columbia to enact legislation substantially in the form set out in the attached Appendix?
If the answer to question 1 is yes, would the attached legislation be applicable to hazardous substances brought into British Columbia by means of interprovincial undertakings?
If the answers to questions 1 and 2 are yes, would existing federal legislation render all or part of the attached legislation inoperative?
It can be expected that the B.C. and federal governments will take opposite positions on each of these questions. It can also be expected that there will be no resolution or guidance on the reference questions before Kinder Morgan's May 31st deadline to reach agreements with stakeholders to allow the TransMountain Expansion Project to proceed (see our previous post on this topic here).