British Columbia Announces New Regulations That May Stop Trans Mountain Pipeline Expansion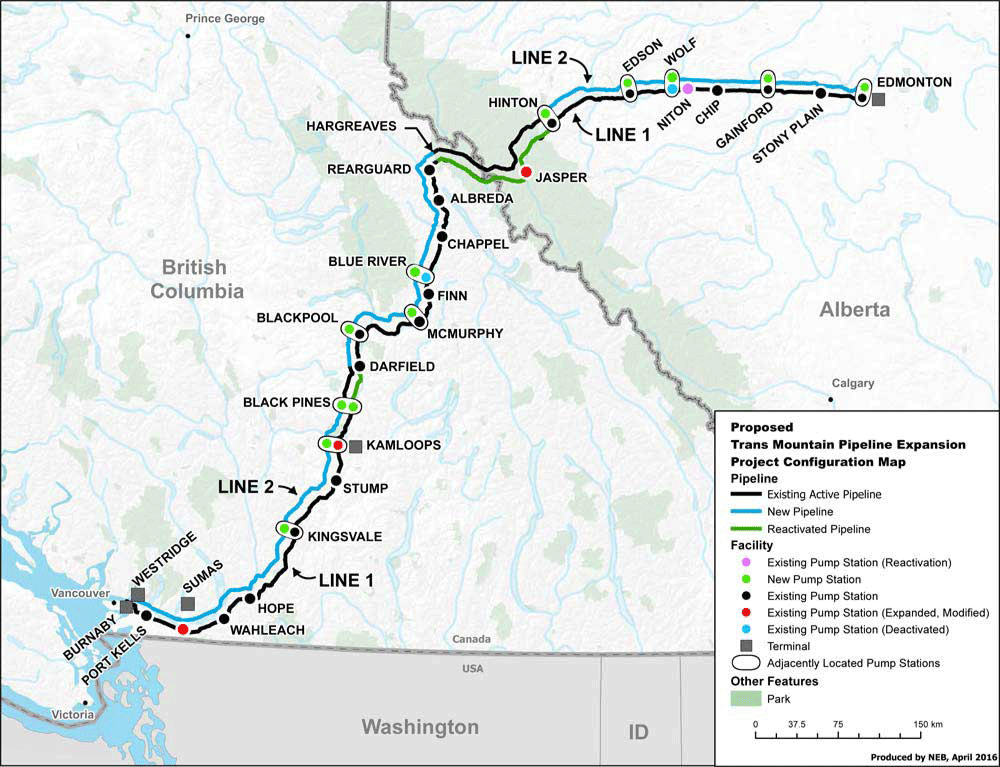 On January 30, 2018, the British Columbia Minister of Environment and Climate Change Strategy announced that the province would introduce new regulations that will stop pipeline companies from increasing bitumen shipments. The justification for the new regulations is to give the province time to undertake studies and implement appropriate standards for spill response plans.
As highlighted in news reports (see here and here), a practical effect of any such regulations would be to stop the planned expansion of the Trans Mountain pipeline.
In 2013, Kinder Morgan applied to the National Energy Board (NEB), seeking an expansion of the 1,150-kilometre Trans Mountain pipeline that runs from Edmonton, Alberta to Burnaby, British Columbia. The expansion would nearly triple the pipeline's capacity from 300,000 to 890,000 barrels per day. The NEB undertook a lengthy review process culminating with a May 2016 Report. Subsequently, in November 2016, the federal government issued its approval of the project, setting out 157 conditions to be met.
While the Trans Mountain expansion project approval continues to be subject to numerous legal challenges (see here), the NEB is now proceeding with detailed route hearings for the project. The proposed new regulations from the B.C. government seek to interrupt the project – this is made clear in statements by B.C. Environment Minister George Heyman.
An interesting question is being raised by Alberta Premier Rachel Notley as to whether the B.C. government is acting within its constitutional authority by introducing the proposed new regulations. The fundamental question is around the province's jurisdiction to impose environmental rules on interprovincial pipelines, especially where such rules amount to a denial of an approved project. This issue has previously arisen in relation to provincial environmental oversight of other pipeline projects in British Columbia (see prior posts here and here).
The specific wording of the proposed new regulations from the B.C. government has not yet been published. After the B.C. government actually issues the new regulations, then it can be expected that court challenges from project supporters may follow.
*Image Source: http://www.nrcan.gc.ca/energy/resources/19142