Federal Government Announces Carbon Tax Systems For Ontario, New Brunswick, Manitoba and Saskatchewan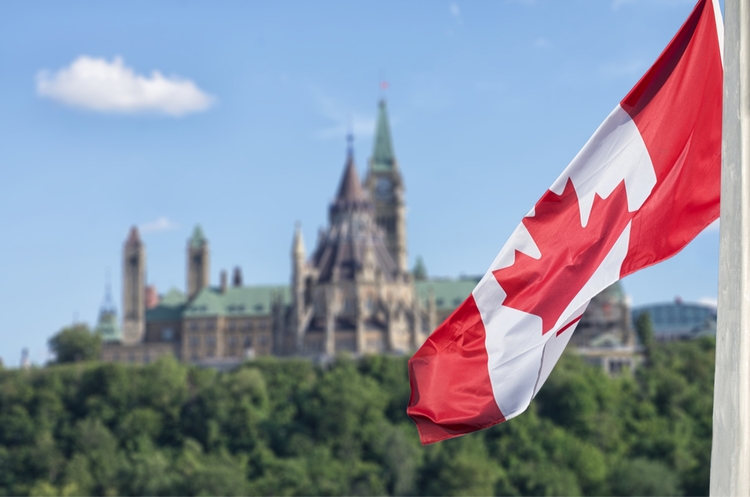 On October 23, 2018, the federal government announced details regarding the federal carbon tax systems that it will implement in Ontario, New Brunswick, Manitoba and Saskatchewan (the "federal backstop jurisdictions") in 2019. The federal backstop jurisdictions did not design their own pollution pricing systems in accordance with the federal government's climate action plan. Ontario had recently implemented a cap and trade carbon pricing program, but it was cancelled in one of the first acts of the newly-elected provincial government.
Under the federal carbon tax, proceeds collected will be returned to people in these provinces. Households will receive a "Climate Action Incentive," which the federal government says will return to most families more than what they pay under the new system. Additionally, funds will be given to the provinces' cities, schools, hospitals, businesses and Indigenous communities to help them become more energy efficient and reduce emissions.
The federal government has created a website, "Pricing pollution: how it will work" that links to webpages regarding each province's system, including details regarding the Climate Action Incentive applicable in each province and the federal government's estimates regarding the payments that average households in each province will receive.
The federal carbon tax is made up of two parts: output-based pricing and a fossil fuel tax:
1. Output-Based Pricing: In each of the federal backstop jurisdictions, for larger industrial facilities, an output-based pricing system for emissions-intensive trade-exposed industries will apply beginning in January 2019. This system will cover facilities emitting 50,000 tonnes of carbon dioxide equivalent per year or more, with the ability for smaller emissions-intensive trade-exposed facilities that emit 10,000 tonnes of carbon dioxide equivalent per year or more to voluntarily opt in to the system over time.
2. Fossil Fuel Tax: The second part of the carbon tax is a charge applied to fossil fuels that are consumed within a federal backstop jurisdiction. This charge will generally be paid by fuel producers and distributors starting in April 2019.
Each fossil fuel is priced on a carbon dioxide (CO2)–equivalent basis. The rates applicable to each fuel are set at $10 per CO2-equivalent tonne for 2019 and will gradually increase to $50 per CO2-equivalent tonne in 2022.
The federal government's announcement comes in the wake of
recent moves by Ontario and other provinces to challenge the Greenhouse Gas Pollution Pricing Act as unconstitutional
. Ontario's court challenge is scheduled to be heard in April 2019.