Appeal Launched from OEB Decision Approving Pole Attachment Charge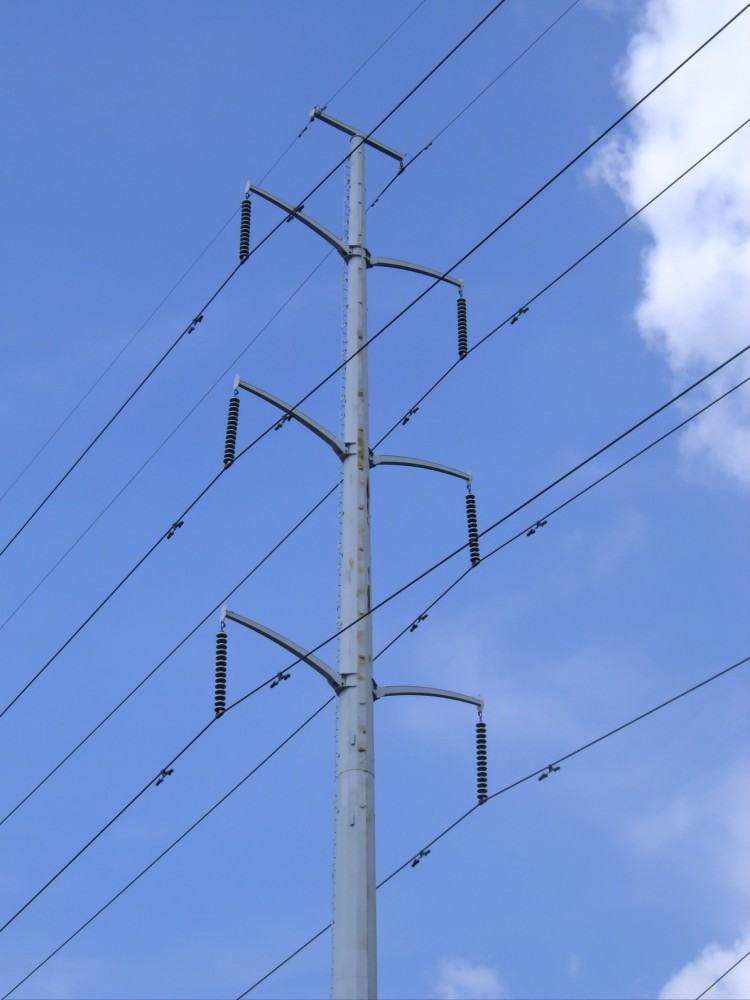 A decision of the Ontario Energy Board approving a pole attachment charge for Hydro Ottawa Limited is the subject of an appeal to the Divisional Court of Ontario that was filed on March 24, 2016.
In an earlier post, we wrote about a generic process initiated by the Ontario Energy Board to determine the approach to be used to set wireline pole attachment fees charged by Ontario electricity distributors. Subsequently, we wrote about a decision of the OEB with respect to the pole attachment charge of a particular electricity distributor, Hydro Ottawa Limited.
Hydro Ottawa had filed an application with the OEB in which, among other things, it proposed to increase its charge for pole attachments effective January 1, 2016. During the course of the Hydro Ottawa proceeding, the OEB informed parties that it would be undertaking a generic review of pole attachment charges as part of its Policy Review of miscellaneous rates and charges of electricity distributors.
In a decision released on February 25, 2016, the OEB approved the increased pole attachment charge for Hydro Ottawa on a final basis, effective January 1, 2016, and said that the charge will remain in effect for Hydro Ottawa, subject to any direction from the OEB regarding the implementation of any changes resulting from the Policy Review.
Rogers Communication Partnership, TELUS Communications Company, Quebecor Media Inc. and Allstream Inc. (collectively referred to as the Carriers) have launched an appeal to the Divisional Court from the pole attachment charge decision. They ask that the application of any pole attachment rate adjustment by Hydro Ottawa be suspended until the conclusion of the Policy Review or that the pole attachment issue be sent back to the OEB for a rehearing in accordance with directions from the Court.
It will be interesting to follow how the establishment of pole attachment charges for electricity distributors in Ontario continues to unfold given the Policy Review initiated by the OEB and the appeal by the Carriers to the Divisional Court.