Ontario Energy Board Approves Pole Attachment Charge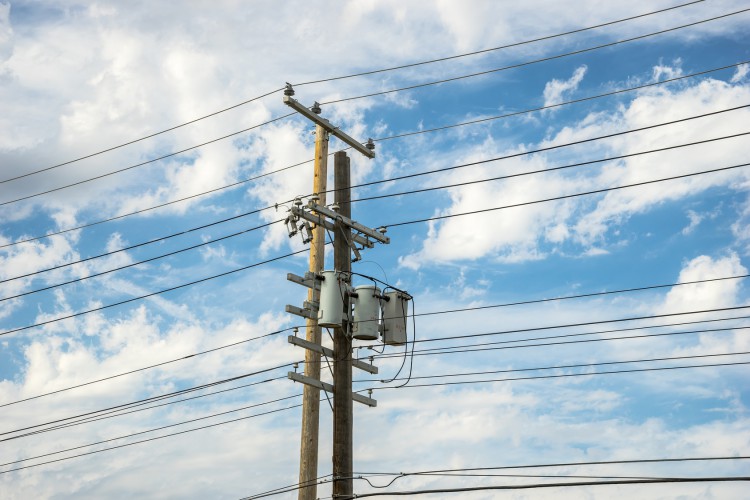 Previously, we wrote about the generic process launched by the Ontario Energy Board to determine the approach to be used to set wireline pole attachment fees charged by Ontario electricity distributors. On February 25, 2016, the OEB released a decision with respect to the pole attachment charge charged by a particular electricity distributor, Hydro Ottawa Limited.
Hydro Ottawa filed a Custom Incentive Regulation application with the OEB seeking approval of rates for a five-year period from January 1, 2016 to December 31, 2020. In the application, Hydro Ottawa proposed to increase its charge for pole attachments effective as of January 1, 2016 and to apply further annual increases of 2.1% for the years 2017 to 2020.
During the course of the Hydro Ottawa proceeding, the OEB informed parties that it would be undertaking a generic review of pole attachment charges as part of its Policy Review of miscellaneous rates and charges of electricity distributors. The Board decided that, in the Hydro Ottawa case, it would hear evidence and submissions regarding Hydro Ottawa's costs specific to pole attachments, but it would not hear further evidence or submissions related to the methodology for determining pole attachment charges.
In its decision on this issue, the OEB approved an increased pole attachment charge for Hydro Ottawa on a final basis effective January 1, 2016, but it did not approve any further annual inflation factor to be applied to either Hydro Ottawa's costs or the final approved pole attachment charge. The OEB said that the approved pole attachment will remain in effect for Hydro Ottawa, subject to any direction from the OEB regarding the implementation of any changes resulting from the Policy Review.