IESO Forecasts Electricity Shortfall of 1,400 MW by 2023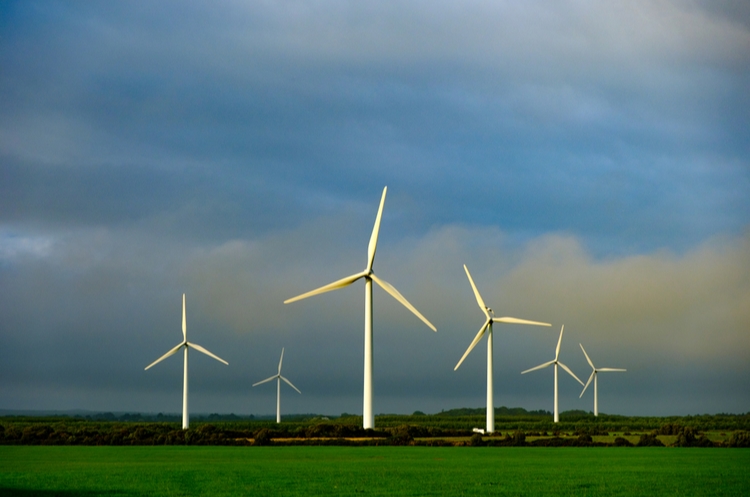 The IESO recently released details of its long-term electricity outlook and planning processes. The IESO projects a shortfall of 1,400 MW by 2023 and 3,700 MW by 2025 before plateauing to about 2,000 MW over the long term. The need for new capacity is primarily driven by the retirement of the Pickering nuclear plant and the refurbishment of the Bruce and Darlington nuclear plants.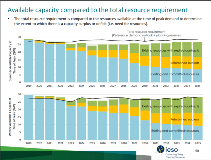 (Source: 2018 Technical Planning Conference, September 13, 2018)
The IESO notes that the potential capacity gap has been known for years. Plans are in place to acquire capacity through the competitive capacity auctions as part of the Market Renewal program. Production from natural gas-fired generation can be developed in time to meet the projected gap in 2023.
The IESO tweeted that the government's cancellation of more than 700 renewable FIT contracts will minimally impact the forecasted capacity gap. According to the IESO, these contracts would only account for about 99 MW at peak. The IESO concludes that Ontario is expected to have an adequate supply of energy to meet the energy demand forecast through to 2035.