OneEleven, a Global Scale-Up Hub, to Double its Toronto Presence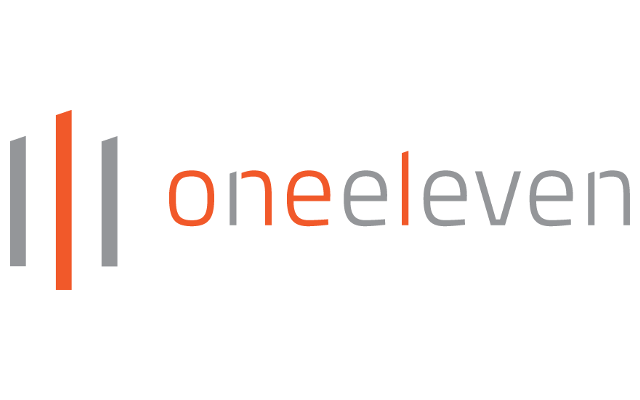 OneEleven, a global scale-up hub, has recently announced that it is doubling its Toronto presence, bringing its total Toronto footprint to over 100,000 square feet in dedicated office space for scale-ups.

This expansion will make OneEleven one of the largest hubs throughout the world focused exclusively on supporting the challenges of scale-ups. To date, OneEleven has supported 60 scale-ups, and has raised over $420 million dollars in funds. OneEleven is currently accepting applications from companies that are interested in scaling-up their business.
"We believe that OneEleven is well-positioned to build the number one scale-up ecosystem in the world by expanding its Toronto footprint and replicating the success of its headquarters in the world's top startup ecosystems," says John Ruffolo, a founding partner of OneEleven, in a press release. Toronto is home to many high-potential technology companies, and currently hosts some of the largest tech conferences in the world. In earlier posts, we highlighted Elevate and Collision as tech conferences coming to Toronto that are aimed at showcasing the city's vibrant tech community.
In addition to expanding in Toronto, OneEleven is slated to open an office in Ottawa in July, and has plans to expand in Vancouver, London, Boston and Berlin. For more details on OneEleven, please visit their website.