CVCA Report Identifies Key Trends in Venture Capital and Private Equity Investment in Canada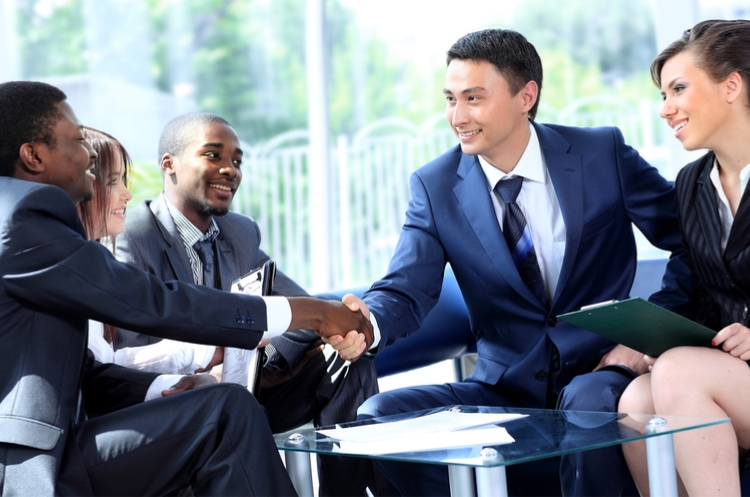 The Canadian Venture Capital and Private Equity Association ("CVCA") released its H1 2018 VC & PE Canadian Market Overview (the "Report"), reviewing the year-to-date trends in venture capital ("VC") and private equity ("PE") investment in Canada. The report provided great insight into VC and PE activity in Canada. If you have not had a chance to review the entire report, we have summarized some key findings for you below. In general, the Report revealed that VC investment in Canada continued its five-year upward trajectory and is showing no signs of slowing down.
With H1 2018 already outpacing last year, VC-seekers should be excited and motivated by the current state of investment in Canada and the innovative environment that it is cultivating.
Here are our key takeaways from the Report:
Top Venture Capital Highlights and Takeaways
Venture capital investments continue to rise. In Q2 2018, 166 deals saw an investment of nearly C$1 billion. The H1 2018 total of VC investment was CDN$1.7 billion, which was a 7% increase over H1 2017. VC investment in Canada has surpassed C$1 billion in three different quarters since January 2017.
Size, and value, continues to differ when it comes to venture capital. The average VC deal size was C$6 million. However, seven mega deals each secured over C$50 million, totalling almost $500 million.
ICT sector continues to receive the majority of Canadian VC funding. Information and communications technology ("ICT") companies took the majority of total VC dollars invested in H1 2018, which amounted to C$1.1 billion over 189 deals.
Greater investment in later-stage companies. Later-stage companies received significantly more funding than seed companies, despite being involved in a fewer number of deals. Later-stage companies received 54% (C$901 million) of total VC dollars spent in the first half of the year, compared to 41% from last year.
Ontario continues to be a primary jurisdiction for deal activity. Just over half of the C$1.7 billion of venture capital spent in the first half of the year was invested in Ontario, mainly in Toronto-based companies. Ontario continues to be the primary jurisdiction for deal activity with both quantity of investments (116 deals) and deal amounts (C$907 million), with Quebec and BC respectively receiving 19% and 17% of VC investment in H1.

Top Private Equity Highlights and Takeaways
Private equity investment was driven by two "mega" deals. The first half of 2018 saw C$14.5 billion invested across 288 PE deals. Overall investment was magnified by two "mega" deals (C $10.1 billion), which represented 69% of the total capital invested.
Volume of private equity exits slowed. PE exits slowed this year with only 41 exits (totalling C$10.5 billion) in the first half of the year, which is significantly less than the 152 PE exits (totalling C$11.3 billion) in 2017.
Investments in secondary buyouts continue to rise. The amount of PE dollars invested in secondary buyouts in the first half of the year has already exceeded the total for each of the last five years.
Slowing pace of PE IPO exits. H1 2018 saw only two IPO exits by PE firms (IPL Inc. and Pinnacle Renewable Energy Inc.), compared to five in 2017. Both IPOs were completed on the TSX, with Pinnacle Renewable Energy Inc. having a market cap of C$370 million and IPL Inc. having a market cap of C$709 million.


Overall, the Report indicates that Canada is a hotbed for private investment in both the VC and PE areas. From our experience on the ground, there is significant deal activity as we come into the fall, with the second half of 2018 looking to be as busy as H1.
Aird & Berlis is one of the most active Canadian law firms in the venture capital space, and our Venture Finance team provides strategic legal advice to Canadian and U.S. PE/VC investors on debt and equity investments. Our experience and established connections in this sector give us an invaluable perspective and enable us to strategically contribute to the success of our clients.