Applications for Social Enterprise Pitch Competition Now Underway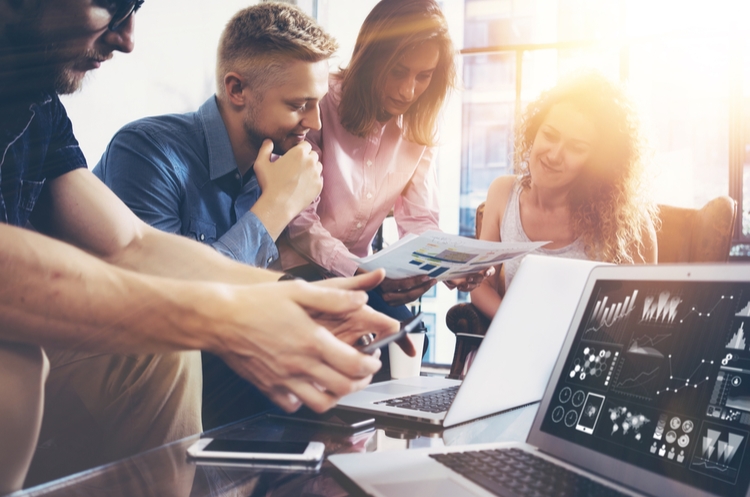 Applications are now open for this year's Social Enterprise Zone ("SEZ") and Social Enterprise Pitch Competition. The Ontario Government, through the Ontario Centres of Excellence ("OCE"), will once again be showcasing home-grown entrepreneurs at its Discovery conference in the spring of 2018.
Nineteen Ontario-based social enterprises will be featured at this year's Discovery conference. Each year, between five and eight social enterprises are selected for the SEZ and invited to enter the live Social Enterprise Pitch Competition for the $20,000 prize in business development funding and legal services, which includes a $10,000 award from the Ministry of Economic Development and Growth.
Hosted by the OCE, the Discovery conference will showcase "cutting-edge technologies, practices and research from sectors such as health, manufacturing, digital media and cleantech." The conference gathers key individuals from government, academia and industry to focus on the commercialization possibilities of new innovations. In 2017, the Discovery conference boasted over 3,600 attendees and more than 540 exhibitors.
Steven Del Duca, Minister of Economic Development and Growth, highlighted the joint economic and social benefits of promoting Ontario's entrepreneurs: "By tackling social challenges through new ideas, these entrepreneurs are helping create a more prosperous future for all of us. As this high-potential sector continues to grow, so too does its positive social impact and Ontario is proud to showcase it at Discovery again this year."
The application deadline for the SEZ and the Social Enterprise Pitch Competition is March 9, 2018, at noon. Entrepreneurs interested in entering the Pitch Competition are required to submit a brief outline of the social issue their enterprise will be focused on solving, in addition to a competitive analysis, a revenue model and a discussion about the venture's social and environmental impact.
The Discovery conference will be taking place from April 30 to May 1, 2018, at the Metro Toronto Convention Centre.