Aird & Berlis Supports Students and Startups in Kingston, Ontario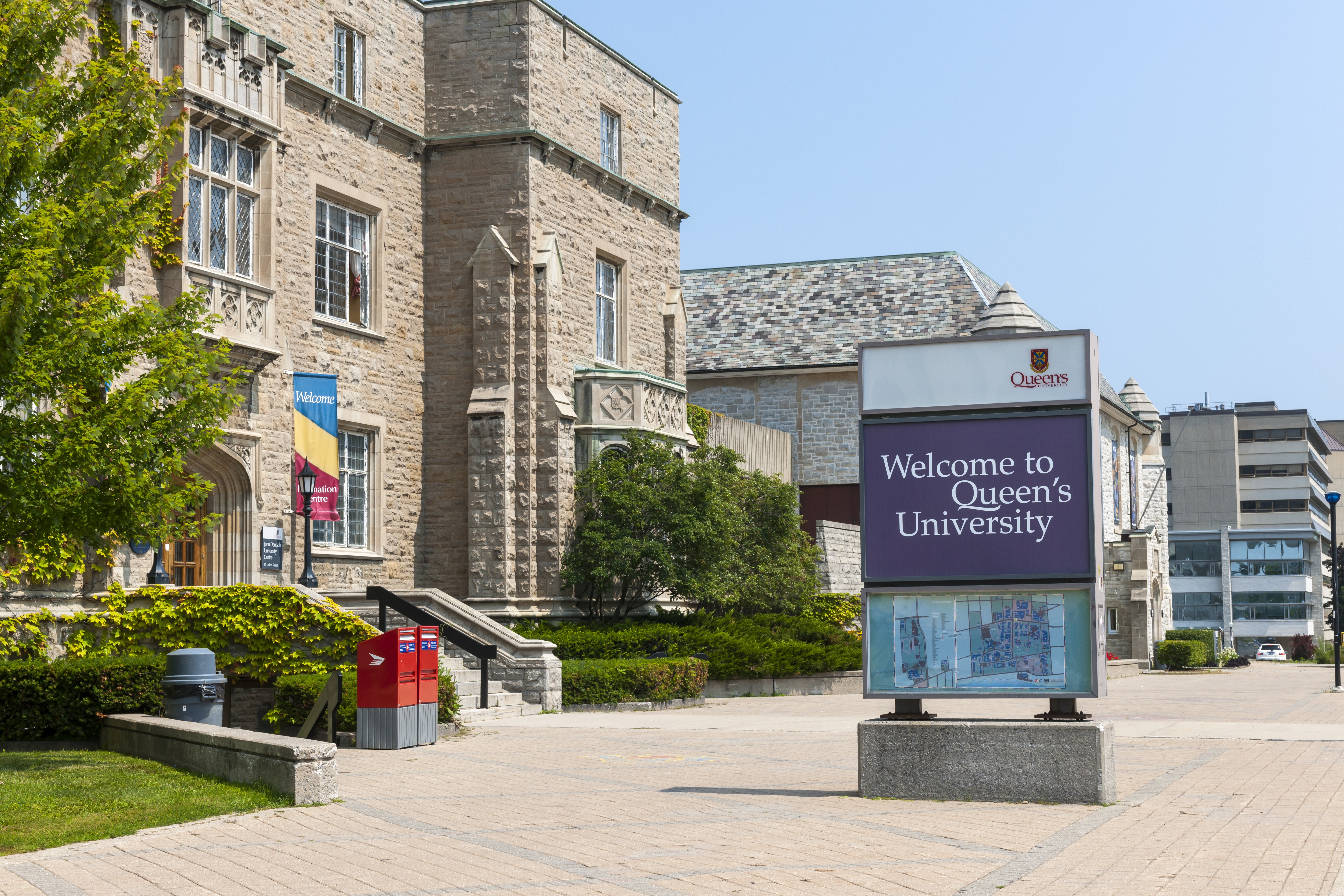 Aird & Berlis works with the Dunin-Deshpande Queen's Innovation Centre (DDQIC) and Queen's Business Law Clinic to support startups and law students at Queen's University and in the surrounding areas. The DDQIC was founded in 2012 as a startup and has since become a driver of innovation and entrepreneurship across the Queen's campus, the City of Kingston and the southeastern Ontario region.
DDQIC entrepreneurs, startups and Business Law Clinic students benefit from the support of Aird & Berlis by gaining access to strategic legal advice and hands-on training from lawyers who deal with the legal and business issues affecting startups and venture finance firms on a daily basis.
Aaron Bains, a capital markets lawyer at Aird & Berlis and a Queen's Law alumnus, initiated the connection between the DDQIC and Aird & Berlis. Aird & Berlis is proud of this relationship and it means much more to the firm than simply providing DDQIC startups with legal counsel. As Aaron Bains explains, "our one-on-one work with DDQIC participants over the summer was tremendously rewarding. It's been a privilege to connect these keen entrepreneurial minds with our legal resources. We pride ourselves in providing strategic and sensible advice to help these fledgling companies get the support they need. I'm excited to see our relationship continue and grow through the wide range of DDQIC programs that Aird & Berlis is involved in."
Aaron and other Aird & Berlis lawyers, including Fiona Brown and Meghan Cowan, worked with DDQIC students during the Aird & Berlis summer lecture series. This involved formal lectures, group workshops and one-on-one work with startups. As co-founder of EmulGreen, Teodor Lange puts it, "We've found Aaron to be a great help so far. He's been connecting us to the right resources at his firm, and we feel that Aird & Berlis is showing a commitment to long-lasting relationships rather than charging us fees startups couldn't afford at early stages of development. We're looking forward to continuing our work together in September."
Aird & Berlis looks forward to supporting DDQIC through many more of its upcoming initiatives. Aaron uses an apt analogy to express his excitement, explaining that, "supporting the DDQIC, and working with the Queen's Business Law Clinic to provide insight and training to tomorrow's legal experts, is a modest investment of time that will pay dividends to the University, the region and the future of law and innovation in Ontario."