Ontario's Putting Consumers First Act Aims to Ban Door-to-Door Sales of HVAC Equipment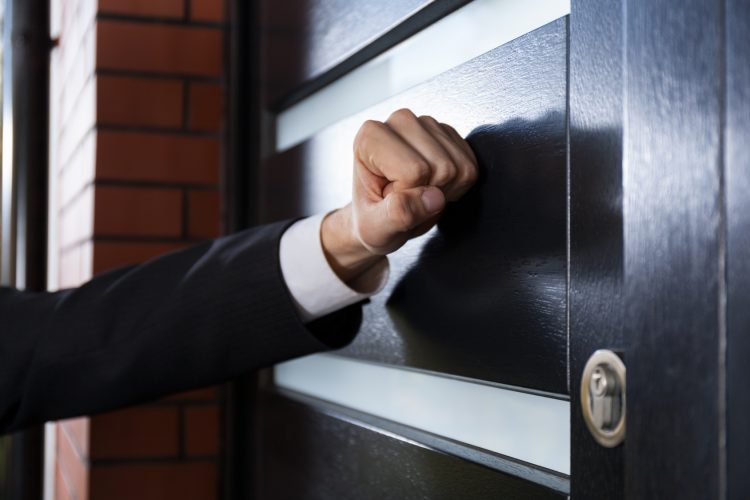 On November 3, 2016, the Ontario government introduced Bill 59, which is titled the Putting Consumers First Act (Consumer Protection Statute Law Amendment Act), 2016. If passed, this legislation would support the creation of new regulations that would regulate a number of areas of interest for the energy services industry.
Among the key provisions of Bill 59 are amendments to Part IV of the Consumer Protection Act that would allow for regulations to be created to stop door-to-door sales (direct agreements) of prescribed products. Currently, that restriction only applies to water heaters. According to the press release from the Ontario Ministry of Government and Consumer Services, the government plans to create regulations that would ban unsolicited, door-to-door sales of certain household appliances, including water heaters, furnaces, air conditioners and water filters. Presumably, the government's aim is to curb abusive unsolicited transactions which often find their way into news headlines (as we have previously described here and here).
While sparse on details, Bill 59 also seems to set the stage for more restrictions on consumer leases and loans, which are instruments often used to finance the purchase of home energy equipment. New provisions would provide the government the right to create regulations setting out factors a lender must consider, evaluate and disclose to a borrower before entering into a credit agreement. Other new provisions would allow the government to create regulations limiting a lessor's remedies upon early termination of a consumer lease.
No timetable has been given for when Bill 59 will proceed to second reading and committee, and no indication has been given as to when draft regulations will be released. We will report further as developments occur.