Ontario's Minister of Energy Asks LDCs to Stop Winter Disconnections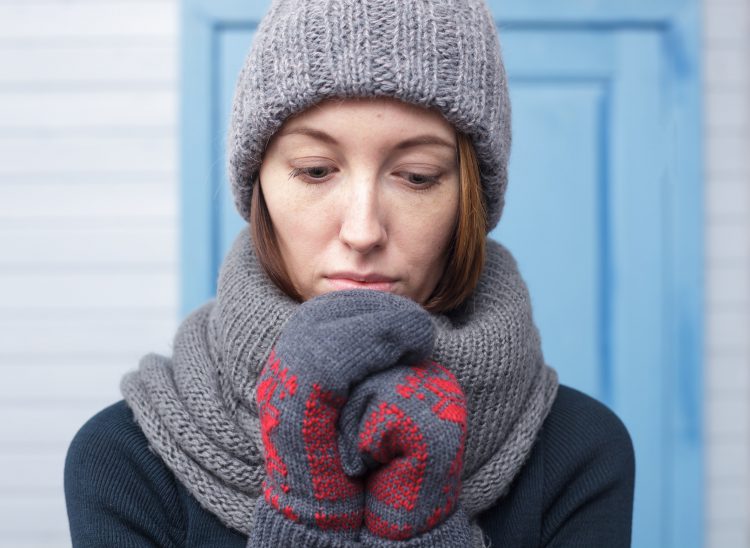 On February 16, 2017, Glenn Thibeault (Ontario's Minister of Energy) sent a letter to Ontario's local electricity distribution companies (LDCs) requesting that they voluntarily stop disconnecting customers during the winter season. According to news reports (see here, for example), the Minister has styled it as a request, because he does not believe that he has the power to direct the Ontario Energy Board (OEB) to immediately halt this practice.
It is interesting that the Minister chose to correspond directly with LDCs, rather than dealing through the OEB. It is the OEB that is charged with regulating LDCs. While Hydro One has previously agreed to stop winter disconnections, it is not yet known how other LDCs will respond to the Minister's letter. One can assume that the reason that the Minister is writing directly to LDCs is to seek to get immediate results through public pressure.
Several months ago, the Ontario Government introduced legislation that would address this issue. As we discussed in a prior post, Bill 27 includes new provisions of the OEB Act that would permit the OEB to make rules about times of year when gas and electricity distributors cannot disconnect low-volume consumers. While there are currently protections from disconnections for low-income customers (set out in the Distribution System Code and in the gas distributors' Conditions of Service), Bill 27 would support extending such prohibitions. Bill 27 has passed second reading, and is scheduled for committee hearings later this month. It is clear that the legislation will not be passed in time for the OEB to make new rules that would be effective for this winter season.
Assuming that LDCs do decide to stop disconnecting customers for non-payment during the winter season, either in response to the Minister's letter or in response to new OEB Rules, there will be implications for all customers. Ending winter disconnections will mean that some customers will build up larger unpaid accounts before the LDC can take collection actions. As a result, the bad debt incurred by LDCs will increase. This will cause upward pressure on rates, because bad debt expense is ultimately borne by all customers (it is a utility expense recoverable in rates).