Ontario to Purchase Hydroelectricity From Quebec to Replace Gas-Fired Generation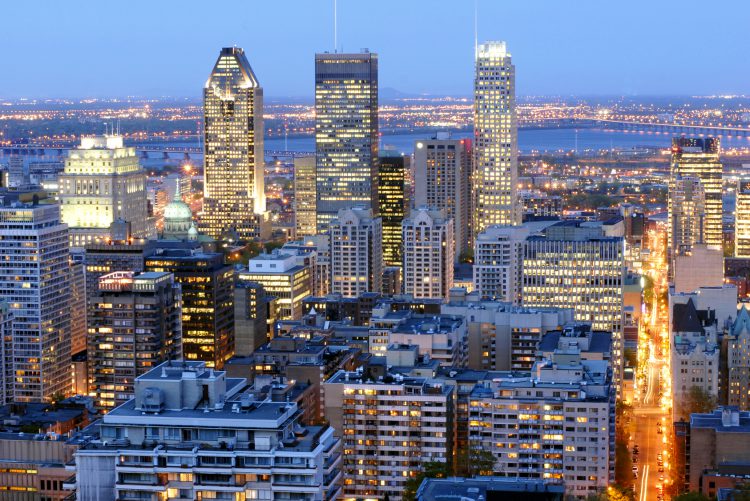 On October 21, 2016, Premier Wynne announced that Ontario and Quebec have finalized an agreement for trading electricity, energy capacity and energy storage. This agreement follows the Memorandum of Understanding that the provinces had signed in 2014 to exchange electricity capacity and reduce Greenhouse Gas (GHG) emissions.
Under the new agreement, Ontario has agreed to purchase two terawatt hours of electricity from Quebec each year from 2017 to 2023. According to the Globe and Mail, this amounts to about 1.4 per cent of the province's total demand, or enough electricity to power a city of 240,000 people (the example given is Kitchener).
The hydroelectric power to be purchased from Quebec will displace or replace electricity that would have been produced in Ontario by natural gas-fired generation facilities. According to Premier Wynne's announcement, this will reduce GHG emissions for Ontarians by approximately 1 million tonnes per year and it will save Ontario ratepayers $70 million over the term of the deal.
The new agreement also extends an arrangement where Ontario provides 500 megawatts per year of surplus power to Quebec in the winter, with an equivalent amount of electricity to be supplied to Ontario from Quebec during the summer months. The agreement also provides that Ontario can supply surplus renewable electricity to Quebec, which can then be used as pumped storage (a concept which we discussed here) where some electricity would be re-supplied to Ontario at times when gas-fired generation would otherwise be called upon.