Ontario Superior Court Dismisses Claim Challenging Sale of Hydro One Shares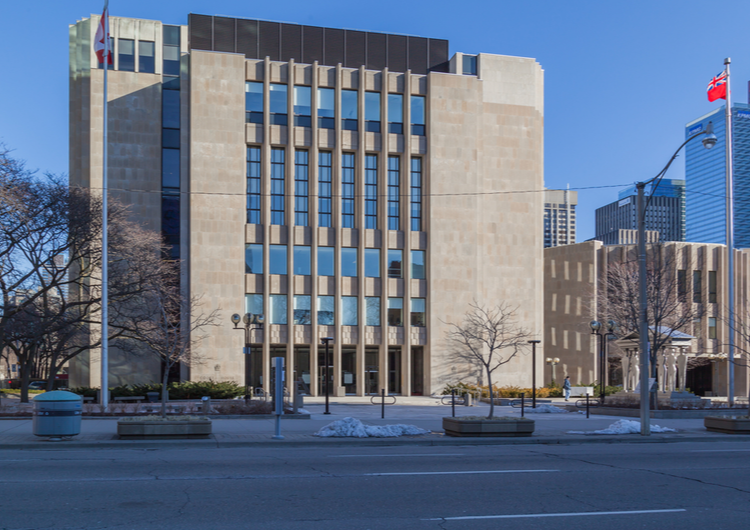 On August 14, 2017, the Ontario Superior Court of Justice released a decision dismissing a claim made by the Canadian Union of Public Employees (CUPE) against the Ontario government related to the sale of shares of Hydro One Networks Inc. to the public. The Court dismissed CUPE's claim as being an impermissible attack on a Cabinet decision that is immune from judicial review. Therefore, the case was dismissed without being heard on its merits.
As set out in the decision, CUPE's lawsuit alleged that the sale of shares in Hydro One was motivated by improper and ulterior purposes to reward private investors who were benefactors of the Ontario Liberal Party (the "OLP"), solicit their ongoing support for the OLP and enrich the OLP. As remedies, CUPE sought declaratory relief, an accounting and damages against the Ontario government.
In response, the Ontario government brought a motion to dismiss CUPE's action, arguing that the claim is an attack on legislation passed by the Legislative Assembly of Ontario and an attack on a core policy decision made by Cabinet to broaden ownership of Hydro One, which type of policy decision is not reviewable by the Court. The Ontario government relied on the fact that the Electricity Act, 1998 permits the government to dispose of its interest in distributors and transmitters (including Hydro One) and to make the proceeds available for any government purpose. CUPE disagreed with this position, arguing that all government decisions are reviewable for bad faith and improper purpose.
In the decision, the Court reviewed all of the allegations made by CUPE and concluded that they are not "justiciable" (subject to review by the Court). The Court reached this conclusion by finding that even if one assumes that the allegations made by CUPE are true, the conduct and decisions being attacked were related to core policy matters authorized by the Electricity Act, 1998. Such matters are not reviewable, as long as they are not made in bad faith. In that regard, the Court concluded that the facts pleaded in CUPE's claim (even if assumed to be true) do not support a conclusion that the decisions being attacked were made in bad faith.