Ontario Natural Gas Distributors to End Cap and Trade Charges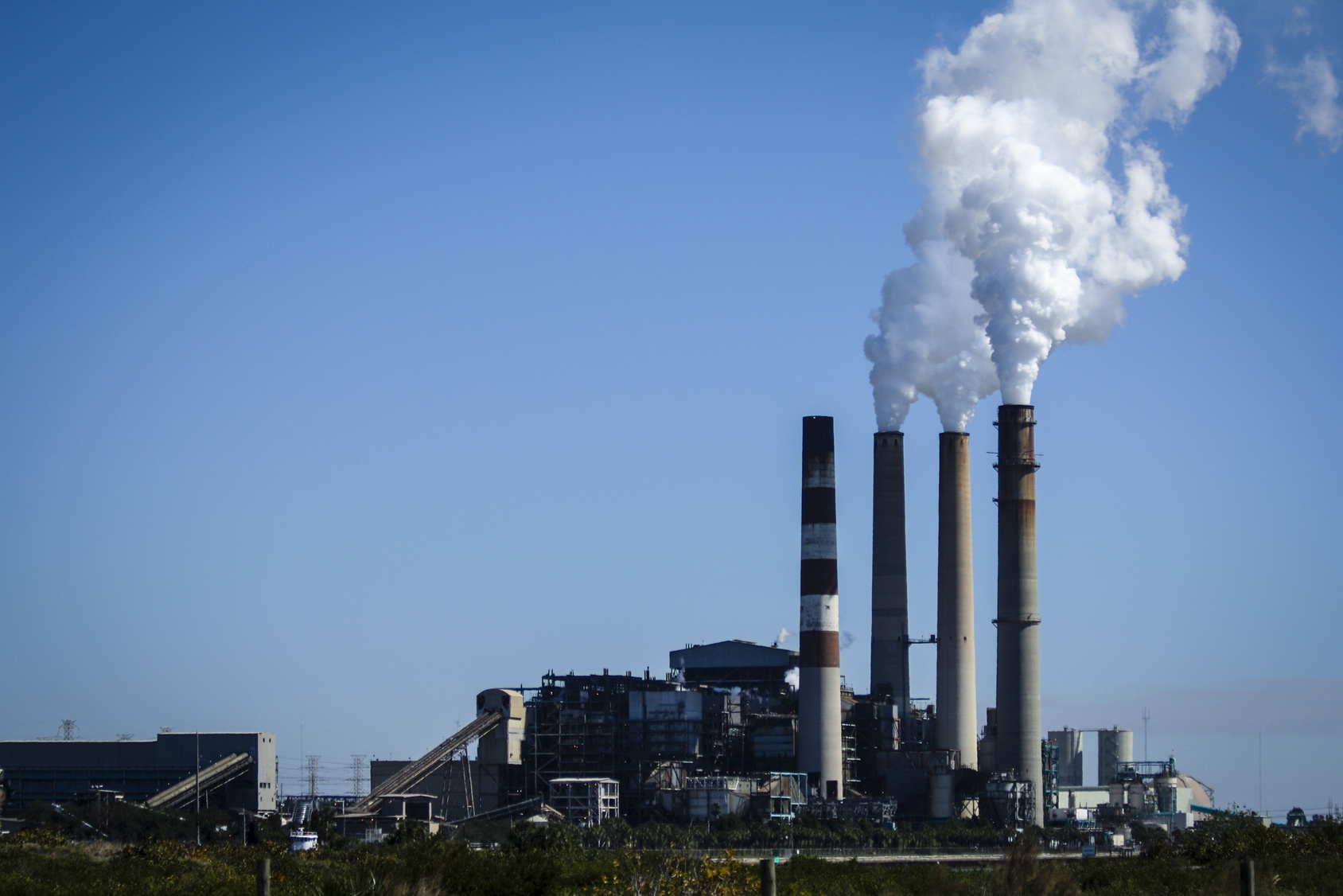 Now that the Cap and Trade Cancellation Act, 1998 has passed, the Ontario government has issued an announcement indicating that Ontario natural gas distributors will be required to remove Cap and Trade charges from customer bills as of October 1, 2018. This will change (reduce) the distribution rates charged to customers. The change may not be obvious, however, as Cap and Trade charges have not been separately identified on customer bills, but instead have been included within the overall distribution rate (see our earlier post).
There are many outstanding questions about how the wind-down of the Cap and Trade system will proceed, and about what comes next.
Our earlier post described how certain Cap and Trade participants may be entitled to compensation where they purchased more allowances than required (up to July 3, 2018). We are still waiting for details about how that process will function.
In terms of what is next, the Ontario government has promised a "climate change plan" and updated GHG reduction targets. These are expected in the coming months. In the meantime, the Ontario government is proceeding with its constitutional challenge to the Federal government's promised carbon pricing backstop. It is not known when this case will be heard, but it is highly unlikely that a decision in the case will be issued before January 1, 2019, which is the date when the federal carbon pricing backstop is intended to be in place for provinces that do not have their own carbon pricing system in effect. The carbon pricing backstop includes a levy on fossil fuels (including natural gas) that would be paid by distributors, with the costs expected to be passed on to consumers. Therefore, it could be the case that Ontario natural gas customers will only see a short break from the effects of carbon pricing, unless the Ontario government convinces a court to issue a stay or injunction against the implementation of the federal carbon pricing backstop.