OEB to Consult on Regulatory Framework for Natural Gas Distributors' Cap and Trade Compliance Plans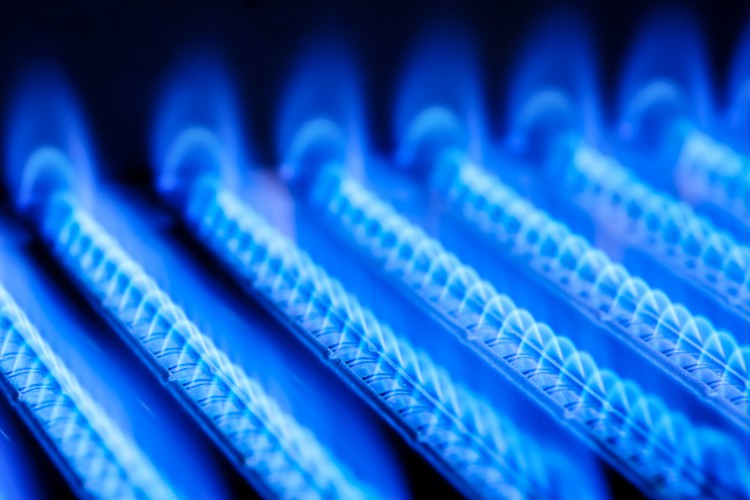 The Ontario Energy Board (OEB) recently announced that it is initiating a consultation to develop a regulatory framework to guide its assessment of natural gas distributors' cap and trade compliance plans, including the cost consequences of those plans and mechanism for the recovery of costs.
Under the draft Cap and Trade regulations, natural gas distributors will be subject to GHG emission compliance obligations for:
Residential, commercial and industrial customers (excluding Large Final Emitters, defined as emitting >25,000 tonnes of CO2 emissions per year) and natural gas-fired generators; and

Facilities owned or operated by natural gas distributors.
The OEB notes that natural gas distributors' cap and trade compliance obligations will include activities such as GHG abatement and purchasing emissions credits.  These activities are to be described in Cap and Trade Compliance Plans which will be subject to assessment by the OEB for the purpose of cost recovery from ratepayers.
The OEB emphasizes that this consultation will not determine the actual costs for each natural gas distributor.  That will be done through a hearing following the issuance of the OEB's regulatory framework.  Interested parties are invited to participate in the consultation by filing a letter of intent with the OEB by March 22, 2016.  The OEB expects to conclude the framework by October 2016.