OEB Staff Provide Guidance Regarding Deferral Account for Development Costs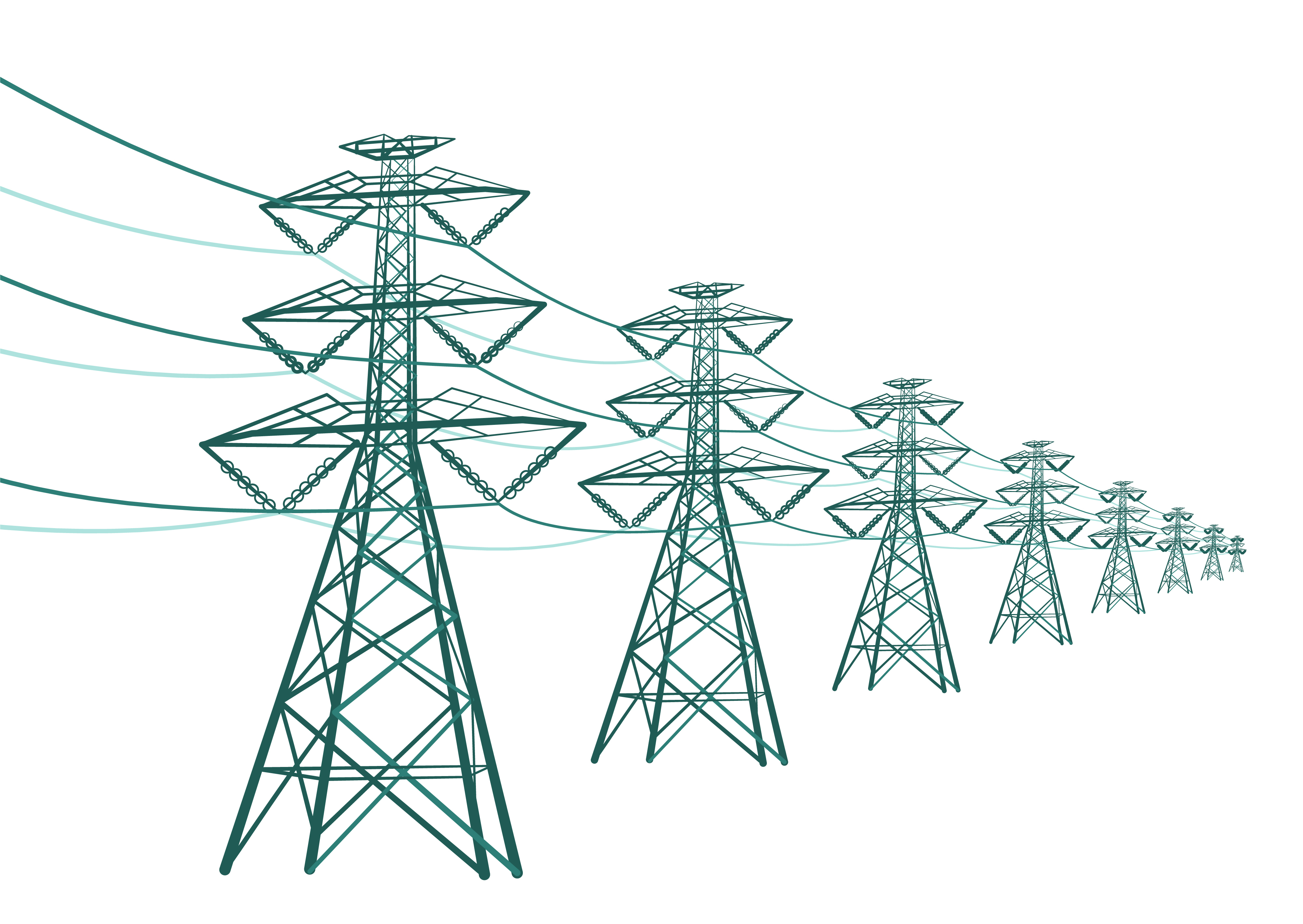 Overview
On May 12, 2017, the OEB issued a letter in which OEB staff provided guidance on the implementation of an accounting order providing for the establishment of a deferral account.
In March 2017, the OEB had ruled on an application made on behalf of Wataynikaneyap Power LP (WPLP) for an accounting order authorizing the establishment of a deferral account to record costs relating to the development of the Wataynikaneyap Transmission Project (the Project). The Project includes reinforcement of an existing electricity transmission line to Pickle Lake in Northwestern Ontario and construction of transmission lines extending north from Pickle Lake and Red Lake to connect remote First Nations communities. WPLP is a licensed electricity transmitter and its licence authorizes it to own and operate a transmission system consisting of the facilities that comprise the Project.
The OEB approved (under docket number EB-2016-0262) the establishment of a deferral account to record development costs for the Project. In its decision, the OEB indicated that costs relating to start-up and formation activities of WPLP and its predecessors should not be recorded in the deferral account. The OEB also concluded that "all funding" for development activities received from sources other than WPLP should be recorded in a funding sub-account, as identified in the OEB's accounting order. The OEB's order for the establishment of the deferral account stated that any questions regarding the implementation of the account should be directed to OEB staff.
Following the issuance of the OEB order, WPLP sought clarification from OEB staff on two matters relating to the implementation of the account, specifically, the meaning of the words "all funding" used in the OEB's decision and the appropriate manner of calculation of carrying charges on "net development costs." The OEB's May 12 letter confirmed that the inquiry by WPLP was consistent with the OEB's direction that questions regarding the implementation of the account be directed to OEB staff, although the letter also explicitly reminded WPLP that it contained only OEB staff's views and was not a ruling from the OEB itself.
With respect to the requirement to record all funding, OEB staff's view was that WPLP must record in the sub-account all funding from any source, government or otherwise, whether or not repayment is expected. This requirement applies to funding received indirectly or directly, including funding received by a predecessor, affiliate or other entity related to or previously related to WPLP or its general partner or a predecessor. The exception to the recording requirement is equity contributions from the partners of WPLP. On the issue of carrying costs, the May 12 letter said that, at the time of disposition of the sub-accounts, the OEB presumably will determine which funding amounts will be applied to offset development costs and the detail provided through separate journal entries will give the OEB the information to make a corresponding adjustment to carrying charges as necessary.