OEB Provides Further Direction Regarding Natural Gas Community Expansion Projects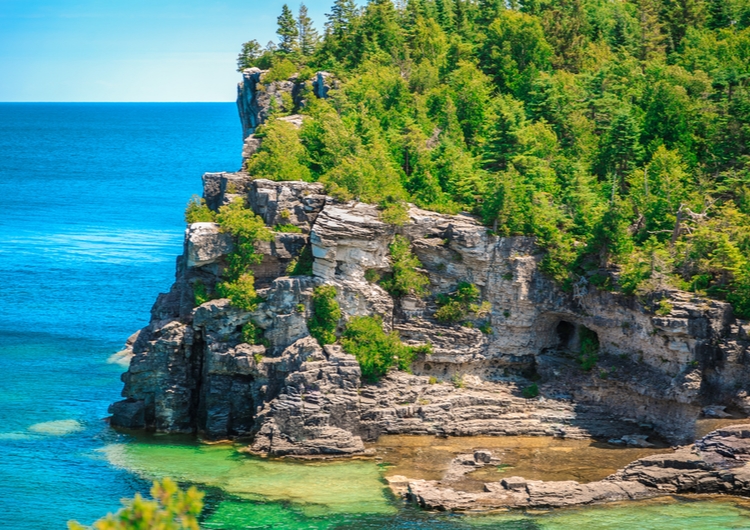 On August 22, 2017, the Ontario Energy Board issued a Decision on Preliminary Issues that provided further direction on certain issues with respect to natural gas community expansion projects.
Both EPCOR Southern Bruce Gas Inc. and Union Gas Limited had applied to the OEB for approvals to allow natural gas service to be provided to customers in the Southern Bruce area. The OEB determined that it would hear the applications in two phases: in the first phase, it would consider certain preliminary issues and, in the second phase, it would select either EPCOR or Union as the successful proponent. The OEB's August 22nd Decision on Preliminary Issues brings to a close Phase 1 of the OEB's consideration of the competing applications.
In the August 22nd Decision, the OEB determined the parameters of a Common Infrastructure Plan for the purposes of its consideration of the competing applications. The Common Infrastructure Plan will serve as the basis for the proponents to determine the revenue requirements associated with their respective proposals and it will allow the OEB to compare the stated revenue requirements on a common set of parameters.
The OEB also addressed an issue about whether the funding of the costs of the process should be treated as a business development cost or as a regulatory expense recoverable from future ratepayers. The OEB indicated that the activities relating to determining business interests and participating in a selection process are business costs incurred for the potential benefit of shareholders and not recoverable in rates.
On the issue of whether project proponents should have the opportunity of updating their costs during a 10-year "rate stability period," the OEB said that, for the purpose of structuring a common platform for selection purposes, proponents should price their proposals on the assumption that there will be no rate adjustments during the rate stability period, other than the availability of Z-factor relief for certain events that fall within the OEB's policy for Z-factors. On the issue of measures to be put in place to ensure completion of proposed projects, the OEB found that the winning proponent must serve all communities identified in the Common Infrastructure Plan, with the gas mains to be constructed within two years from the commencement of construction. The OEB said that, in due course, the precise measures to be put in place to ensure that this occurs will be determined.
The OEB directed EPCOR and Union to submit their proposals for serving the Southern Bruce area in a manner such that the format and substance of the proposals will conform to the directions set out in the decision.