OEB Launches "Innovation Sandbox"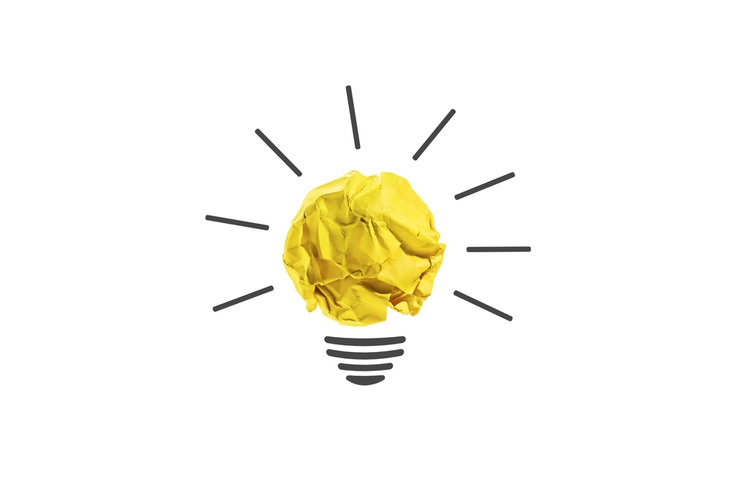 On January 16, 2019, the Ontario Energy Board (OEB) announced that its "Innovation Sandbox" is open for business. The goal of this initiative is to provide advice and support to project proponents seeking to advance "innovative projects related to electricity or natural gas service." The OEB believes that it can provide value by reducing uncertainty related to regulatory requirements, and promises the potential for projects to proceed on a trial basis, potentially with temporary relief from regulatory requirements. The OEB hopes to be able to help proponents advance projects that offer long-term efficiencies, cost savings, customer service improvements or other forms of value for consumers.
The Innovation Sandbox is meant to advance the OEB's focus on innovation and customer choice, as promised in the OEB's 2017 Strategic Blueprint. According to the OEB's press release, this new tool is also "in line with a recommendation of the Advisory Committee on Innovation to provide a way for utilities and unregulated companies to discuss regulatory issues with the OEB" (the Advisory Committee Report can be found here). The OEB's initiative is modeled, at least in part, on the OFGEM (the British energy regulator) regulatory sandbox. That initiative (discussed in an earlier post) has been running for almost two years and has proven to be popular, with 67 expressions of interest received and seven trials launched for innovative projects.
The materials provided by the OEB about the Innovation Sandbox set out what projects are eligible, and what support is available.
Eligibility requirements are the following: (i) project must demonstrate a reasonable prospect of providing clear benefits to consumers, along with a reasonable degree of protection during the trial; (ii) project must relate to natural gas or electricity services in Ontario; (iii) project must involve testing a new product, service or business model that is not widely in use in Ontario; (iv) proponent must demonstrate their preparation and readiness for testing their innovation in a live environment; and (v) for projects seeking relief from a specific regulatory requirement, proponents must articulate the regulatory requirement(s) that may be at issue for the project moving forward.
The OEB's initial focus appears to be on encouraging proponents to engage with OEB staff to ask questions and get information. The OEB states that "[a]n informal and open dialogue between innovators and OEB staff may be used to, for example, discuss the development of a written Sandbox proposal or identify regulatory requirements that may be preventing a project from moving forward. Innovators who request a meeting with OEB staff will meet within 20 days of that request."
The OEB indicates that proposals meeting eligibility requirements will be considered in two "streams."
The first of these (Stream 1) is for projects that require a "Temporary Exemption from a Regulatory Requirement." In those cases, the OEB indicates that it "may consider a temporary exemption from the regulatory requirement, where it is within the OEB's authority to do so." It is anticipated that these proposals will typically be processed by OEB staff without a hearing.
The second category (Stream 2) is for projects that do not require a regulatory exemption. In those cases, if a proponent is concerned that regulatory risk may inhibit the project, then "OEB staff may provide customized guidance (including, where appropriate, written assurances that the project does not raise compliance concerns) to help move the project forward."
The OEB has provided a template for proposals that can be used to submit plans to OEB staff. Alternately, a proponent can file a business case and information about relief requested and questions remaining.