British Regulator Launches "Innovation Link" to Advise New Entrants and Startups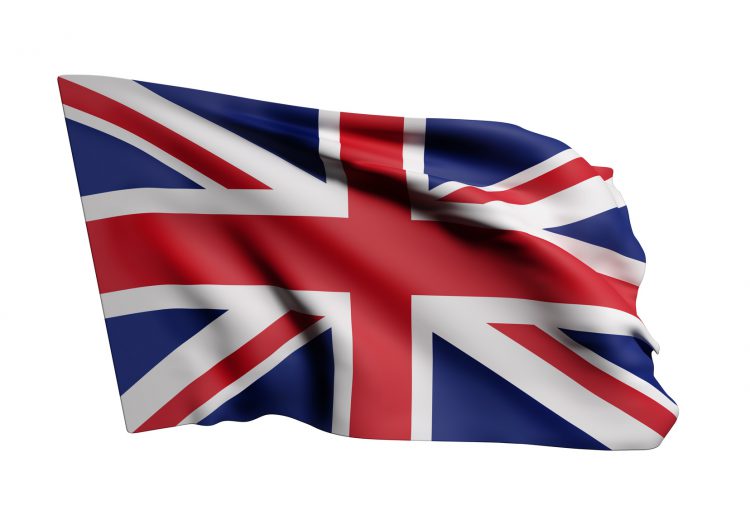 In early December 2016, the United Kingdom's Office of Gas and Electricity Markets (OFGEM) announced the launch of its "Innovation Link." This is described as "a 'one stop shop' offering support on energy regulation to businesses looking to introduce innovative or significantly different propositions to the energy sector." The idea is to provide support to innovators who are new to the regulated energy field, so that they can understand the regulatory implications of their ideas. As explained in an article introducing Innovation Link, OFGEM understands that many new entrants and startups find the energy regulation field complex and have difficulty understanding the scope of regulation and how it might apply to new innovations.
Innovation Link promises "fast, frank feedback on energy regulation to organizations who want to develop a new product, service or business model." According to OFGEM's Innovation Link site, those who wish to receive support will have to demonstrate that their proposition is innovative (significantly different to what is currently in the market), that it benefits customers (for example through bill or consumption savings or increased competition), and that the applicant has real need for support from Innovation Link.
OFGEM has also announced that it will convene a "regulatory sandbox" in 2017 to allow innovators to try new products or services "without incurring all of the normal regulation." The idea is to give innovators the opportunity to trial their project and prove its value to consumers.
The Innovation Link concept is not something that currently exists in Canada. Given that the regulatory environment for energy innovators in provinces across Canada is similarly complex to the United Kingdom, it will be interesting to see whether our provincial energy regulators launch any similar programs.