OEB Again Bans Winter Disconnections of Residential Electricity Customers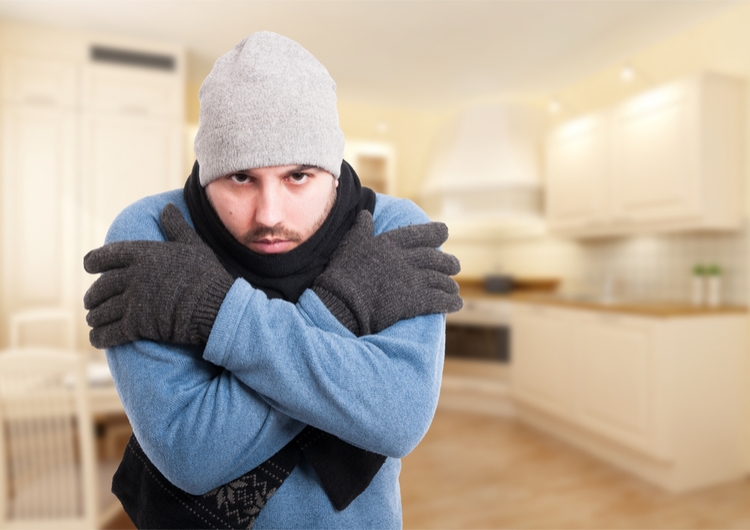 On November 2, 2017, the Ontario Energy Board (OEB) issued a Decision and Order amending the licences of electricity distributors to direct that residential customers may not be disconnected during the winter season. This follows a similar OEB direction last winter that was put into place after the Protecting Vulnerable Energy Consumers Act, 2017 was passed by the Ontario Legislature in February 2017 (see here).
Under the OEB's Decision and Order, electricity distributors are not permitted to disconnect or issue disconnection notices to residential customers for non-payment from November 15 to April 30 every year. Additionally, distributors are required to reconnect any residential customers that are currently disconnected due to non-payment. Also, as was the case last winter, electricity distributors are not permitted to use load control devices for residential customers during the winter period. These new rules will be put into place by way of amendments to the conditions set out in each electricity distributor's licence.
These new rules apply indefinitely into the future and are not limited to the 2017/2018 winter season. However, it is expected that the new rules will be a topic of attention as part of the OEB's ongoing review of Customer Service Rules for Electricity and Gas consumers. According to the OEB's May 16, 2017 letter to Electricity and Gas Utilities and Unit Sub-Metering Providers, the review of customer service rules will proceed in two phases. Phase I will involve a review of existing disconnection and reconnection policies as well as billing and payment rules, security deposits and arrears management programs. Phase II will review customer service rules related to management of customer accounts and correction of billing errors. The OEB's Decision and Order acknowledges that the Customer Service Rules review is "ongoing," but provides no details about when it may be completed.