NRCan Developing Stringent Energy Efficiency Standards For Appliances and Equipment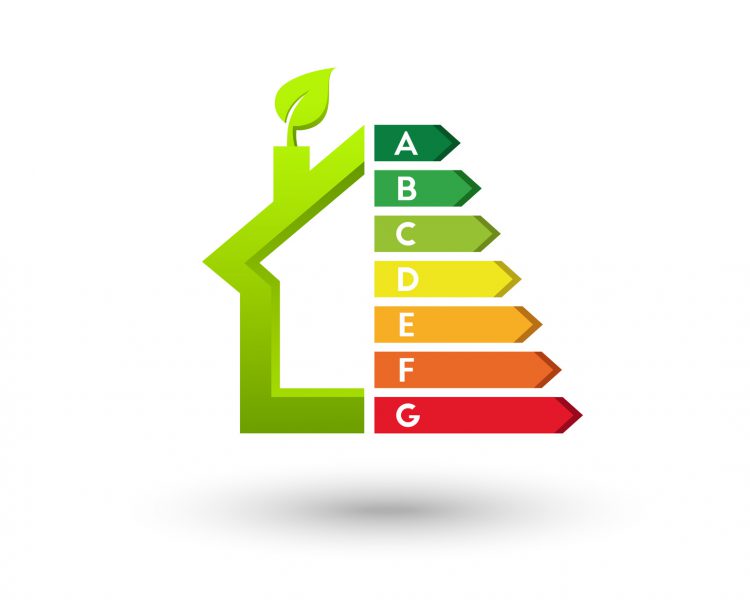 On March 4, 2017, Natural Resources Canada (NRCan) issued a Notice to initiate the development of new or more stringent energy efficiency standards for 17 product categories of appliances and equipment. This is the first step in a consultation process that will result in updates to the Energy Efficiency Regulations made under the Energy Efficiency Act.
The Energy Efficiency Regulations are intended to reduce greenhouse gas emissions by prescribing energy efficiency standards for energy-using products in Canada's residential, commercial and industrial sectors. Last year, Canada and the United States committed to better align and improve energy efficiency standards, with the goal of reducing trade barriers and achieving climate change goals. The current NRCan notice (which is found in full in the Canada Gazette), aims to address this goal by introducing or updating energy efficiency standards and, where applicable, test methods and associated reporting and compliance requirements for the 17 product categories listed below. The plan is to align 11 of the 17 product categories with energy efficiency standards in force or expected to be in force in the United States. For the remaining six product categories (those shown with an asterisk), NRCan will consider more stringent standards.
According to the Notice, NRCan will next consult with representatives of industry, non-governmental organizations, the public and other stakeholders. As part of this consultative process, technical bulletins will be released to collect stakeholder views. Interested parties are invited to contact NRCan's Office of Energy Efficiency.