Nova Scotia Tidal Power Project Delayed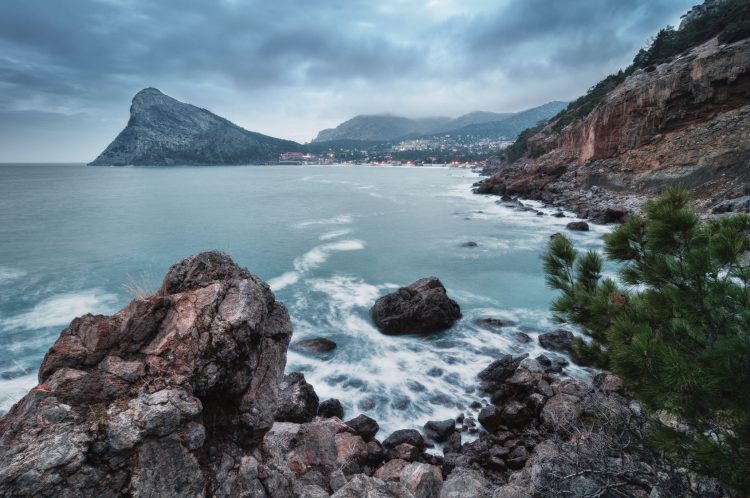 Cape Sharp Tidal has delayed its tidal power project in the Bay of Fundy to address environmental concerns. As we previously wrote here and here, Cape Sharp Tidal, a joint venture between Ireland-based OpenHydro and Nova Scotia Power affiliate Emera, intends to deploy two 2MW tidal turbines in Minas Passage at the Fundy Ocean Research Centre for Energy (FORCE) test site. FORCE is a non-for-profit corporation set up as a test centre for in-stream tidal energy technology. It provides a shared observation facility, submarine cables, grid connection and environmental monitoring.
Cape Sharp Tidal was scheduled to install the first turbine later this month, but concerns from local fishermen about the environmental impacts of the project and delays in obtaining approval of an environmental monitoring program have resulted in Cape Sharp Tidal delaying the deployment to allow for further consultation. In May of this year, the Bay of Fundy Inshore Fishermen's Association began raising funds to seek an injunction against the installation of the turbines. Fishermen were concerned with the level of environmental monitoring for the project and the projects possible impacts on shellfish, scallops, lobsters and whales.
In April of this year, the Canadian Science Advisory Secretariat of the Department of Fisheries and Oceans (DFO) issued its review of the environmental monitoring program developed by FORCE. The DFO review concluded that FORCE had failed to collect sufficient baseline data to allow for the monitoring and measurement of the potential changes resulting from the installation of the tidal turbines and other tidal in-stream power technologies at the FORCE test site. In particular, DFO noted that the environmental monitoring program did not sufficiently address the risk of interaction between fish and marine mammals with the turbines. DFO concluded that more environmental planning and monitoring is necessary before deploying turbines. FORCE stated that it would be publishing a formal response to the DFO review.
In addition to the federal review, the province must approve FORCE's environmental monitoring program before the installation of the Cape Sharp Tidal turbines or any other turbines. The Environment Minister Margaret Miller stated that her department has not yet completed its review of the monitoring program and that there is no timeline for when the review will be completed.
Researchers estimate that harnessing the unique tidal conditions of the Bay of Fundy could generate more than 2,000 MW of electricity without significantly impacting peak tide height. Tidal power is a key component of the Nova Scotia government's Marine Renewable Energy Strategy. The province has set the goal of producing 300 MW of power, or 10% of its current power supply, from tidal generation.