NEB Approves LNG Export Licences For Three Proposed Atlantic Canada Projects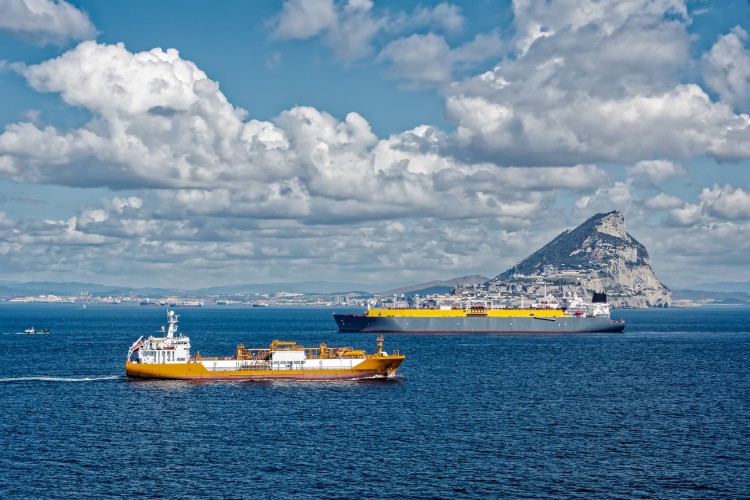 The National Energy Board (NEB) has recently approved liquified natural gas (LNG) export licences to three companies with competing projects in Atlantic Canada - Pieridae Energy (Canada) Ltd in Nova Scotia, Bear Head LNG Corporation in Nova Scotia, and Saint John LNG Development Canada Ltd in New Brunswick. The export licences are an early step towards allowing these entities to develop LNG export facilities. If placed into operation, each of the LNG export facilities would provide natural gas producers in Canada and the United States with access to overseas markets. If all of these LNG export projects were to proceed as approved, they could support an annual export of as much as 44 billion cubic metres for 20 to 25 years.
The key factor that the NEB considered in issuing the three export licences was whether there is expected to be surplus natural gas supply in Canada to support each licence. The NEB agreed that the North American gas market will continue to meet Canada's needs, and that surplus supply is expected to be available to support each of the projects on a stand-alone basis. In order to support supply for these projects (which may require more than domestic supply), the NEB also approved import licences to permit the operators to import substantial quantities of natural gas from the United States on the Maritimes & Northeast Pipeline.
The NEB has approved licences for the exportation of LNG in the past, but the approval of three competing licences in quick succession in the same region has attracted attention (see, for example, news articles here and here). What is important to keep in mind is that the licencing process is a pre-condition - but not a guarantee - of an LNG exporting operation. There are many technical and financial challenges which must be overcome to make exportation a viable business option. There is a huge cost associated with developing an LNG export facility, and it is highly unlikely that all of the recently approved projects will actually proceed. The NEB recognized this reality in the decisions that it issued, stating that while the LNG export licence applications in aggregate represent a significant export volume, the projects are all competing for a limited global market and face numerous development and construction challenges. In the result, the NEB indicated that it cannot predict which of the issued export licences will actually be used.
* Co-authored by Michael McDonald, an articling student at Aird & Berlis LLP.