NEB approves first 40 year LNG licence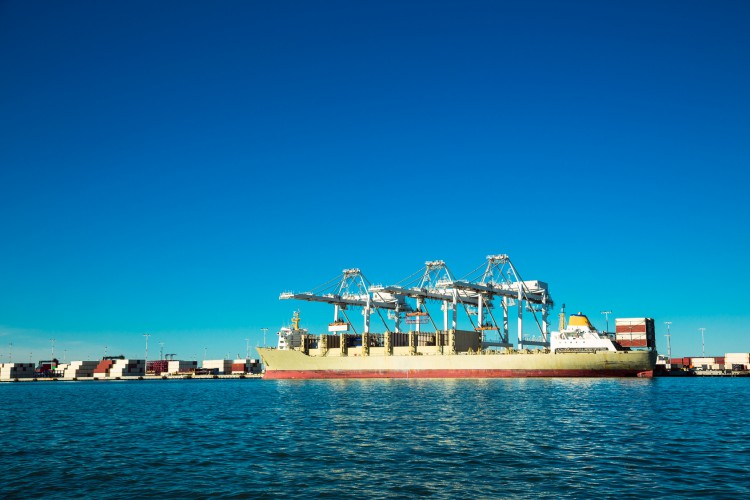 The National Energy Board (NEB) has recently approved an amended liquified natural gas (LNG) export licence for LNG Canada Development Inc. for a planned facility in Kitimat, British Columbia. Shell Canada, Korean Gas, PetroChina and Mitsubishi are partners in LNG Canada. The export licence is an early step towards allowing the proponent to develop LNG export facilities. If placed into operation, the LNG export facilities would provide natural gas producers in Western Canada with access to overseas markets.
The amended licence has a 40-year term from the date of first export. Up until now, LNG export licences had been for 25 years. This longer term is made available because of recent changes to the National Energy Board Act.
The amended NEB licence requires that LNG exports must begin by December 31, 2022, or else the licence will expire. Although site preparation activities have begun, LNG Canada has indicated that no "Final Investment Decision" has yet been made.