IESO Announces Successful LRP Projects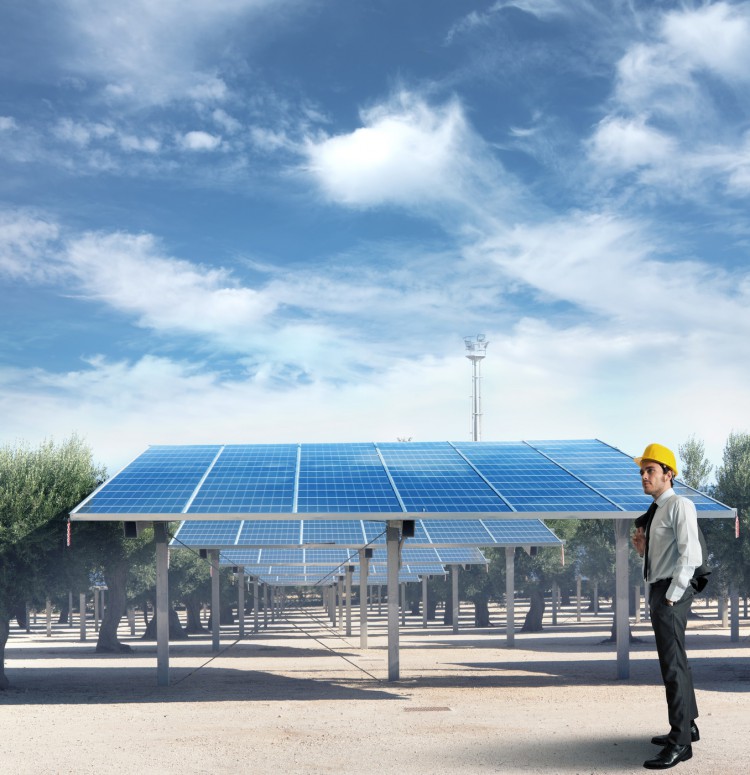 On March 10, 2016, the Ontario Independent Electricity System Operator (IESO) announced the selected proponents and projects for Phase I of the Large Renewable Procurement (LRP) process.
As we explained in an earlier post, the LRP is a competitive process to procure large renewable generation projects larger than 500kW. Applicants in Phase I of the LRP were required to provide project-specific proposals including full details about the project, including evidence of meaningful community engagement with municipalities, Aboriginal communities and other groups. Targets for Phase I included up to 300 MW of wind, 140 MW of solar, 50 MW of bioenergy and 75 MW of waterpower.
According to the recent announcement, the IESO received and evaluated 103 proposals in response to the LRP I RFP and has offered 16 LRP I contracts to successful proponents. The 16 contracts offered total 500 MW of renewable energy capacity, as follows:
5 wind contracts totaling 299.5 MW, with a weighted average price of $85.94/MWh;

7 solar contracts totaling 139.885 MW, with a weighted average price of $156.67/MWh; and

4 hydroelectric contracts totaling 15.5 MW, with a weighted average price of $175.92/MWh.
The IESO indicates that 13 projects (totaling 336.8 MW) include participation from one or more Aboriginal communities, including five with more than 50 percent Aboriginal participation. The IESO also notes that more than 75 percent of the successful proposals had received support from local municipalities, and more than 60 percent had support from abutting landowners.
The full list of successful proponents and projects can be found here.