Greenhouse Gas Emissions Reporting to be Expanded to Support Ontario's Cap and Trade System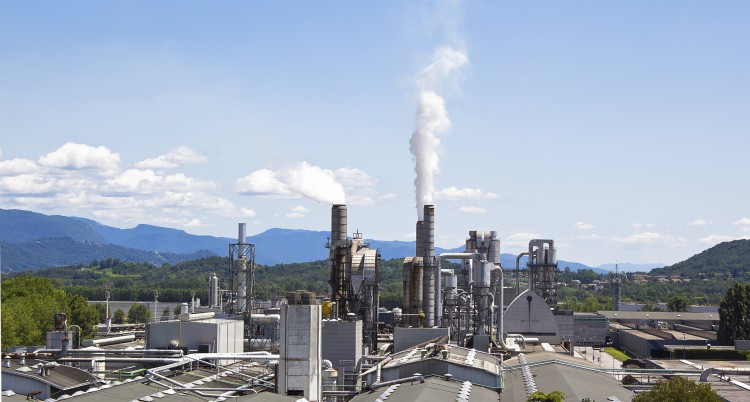 In April 2015, Premier Wynne announced that Ontario would implement a cap and trade system in an effort to reduce greenhouse gas (GHG) emissions in the province. High-level details of how a cap and trade system works were provided at the same time. This announcement, made in advance of the Premiers' Climate Summit, was widely reported. The Ontario Government has repeated its commitment to implementing a cap and trade system on many occasions, such as at the Climate Summit of the Americas held in Toronto in July 2015.
Since April 2015, there have been discussions and consultations with interested industry sectors and others who may be impacted by the implementation of the cap and trade system in Ontario. No announcement has yet been made about the planned start-date for the cap and trade system. However, in preparation for implementation, the Ontario Ministry of Environment and Climate Change recently posted updated Regulations and Reporting Requirements for comment. Interested parties are invited to comment on the posting by October 29, 2015.
The proposed updates will increase and expand the GHG emissions reporting that is currently required under the Environmental Protection Act and the Greenhouse Gas Emissions Reporting Regulation (O. Reg. 459/09) and related Guidelines. Key changes include:
Lowering the reporting threshold to 10,000 tonnes CO2e from the current threshold of 25,000 tonnes per year, while maintaining the requirement to have emissions greater than 25,000 tonnes per year third party verified

Divide the emission sources into those that are reporting only and those that require third party verification.

 Add petroleum product suppliers and natural gas distributors to the reporting regulation, starting in 2016, to support the implementation of a cap and trade program.

 Add other sources to the reporting regulation including:

Equipment used for natural gas transmission, distribution and storage;

Electricity imports;

Electricity transmission and distribution;

Magnesium production; and

Mobile equipment at facilities.
Among other things, these items signal that the planned cap and trade system will have significant impacts on Ontario's energy delivery sector. Whereas electricity and gas transmission and distribution are not currently subject to emissions reporting, that will not be the case going forward.
We expect that more details of the Ontario Government's plans for implementing the cap and trade system will be released in the coming months, and we will provide updates at www.EnergyInsider.ca as appropriate.