Green Ontario Fund To Be Wound Down By Incoming Government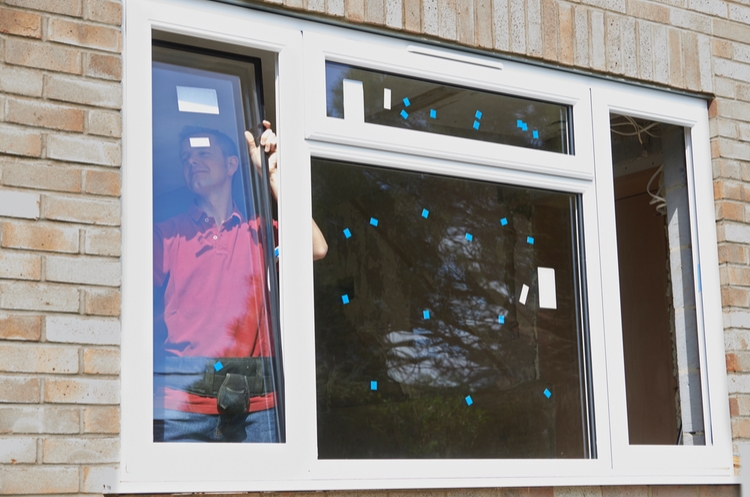 On August 30, 2017, the Government of Ontario introduced the Green Ontario Fund. The Fund, commonly referred to as GreenON, was part of the province's Climate Change Action Plan. It was funded by revenue from Ontario's cap and trade program. Some of the programs offered by the GreenON included energy retrofits, solar rebates and electric vehicle incentives. In the 2018 budget, the Liberals allocated $1.7 billion for the program.
During the 2018 Ontario general election, Doug Ford and Ontario's Progressive Conservatives made a number of promises and statements related to energy policy and their plans if elected, including a promise to end Ontario's cap and trade program. On June 15, 2018, Premier-Designate Ford announced that his government will "cancel Ontario's current cap-and-trade scheme, and challenge the federal government's authority to impose a carbon tax on the people of Ontario." Shortly afterwards, Ford announced that GreenON will be shuttered.
According to the scaled-down GreenON website, rebates under the program will be honoured if a homeowner has "a signed work agreement with a participating contractor for work that will be completed by August 31, 2018" or the homeowner submitted a rebate application by September 30, 2018. During a press conference on June 21, 2018, Premier-Designate Ford announced that the deadline to submit a rebate application will be extended to October 31, 2018.
The incoming government has not announced whether GreenON will be replaced by another program. However, during the election campaign, the Progressive Conservatives promised to invest $500 million in environmental initiatives, including setting up a fund "to invest in new technologies to reduce emissions."