Door-to-Door Sales of HVAC Equipment to be Outlawed in Alberta and Ontario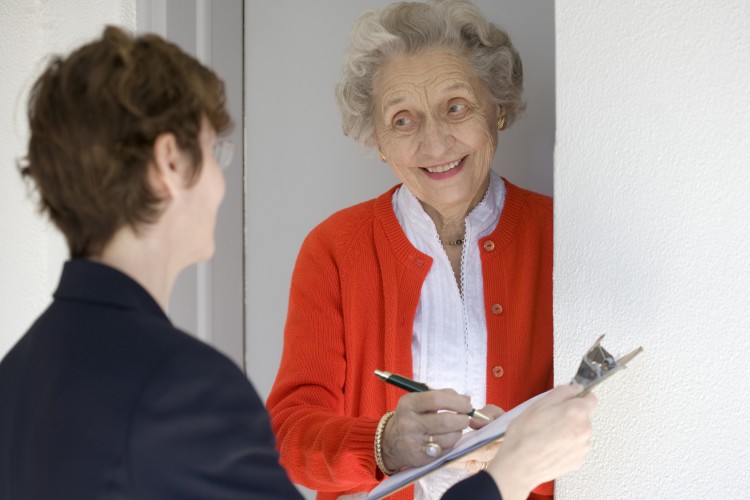 As we discussed recently, the Ontario Government has introduced the Putting Consumers First Act (Consumer Protection Statute Law Amendment Act), 2016 (Bill 59). Among other things, that legislation would support Regulations that would ban unsolicited, door-to-door sales of certain household appliances, including water heaters, furnaces, air conditioners and water filters.
On November 25, 2016, the Alberta Government announced similar restrictions for Alberta, to be effective January 1, 2017. As of that date, Alberta will prohibit unsolicited door-to-door selling of energy products. The affected products will include furnaces, water heaters, windows, air conditioners, energy audits and natural gas and electricity contracts. The new restrictions will be implemented through amendments to Regulations under the Alberta Fair Trading Act. We understand that the planned amendments will be posted in mid-December 2016.
The new rules for Ontario and Alberta appear to be substantially similar. It is notable, though, that the restrictions in Alberta go even further than the announced plans for Ontario by promising a ban on door-to-door sales (direct sales) of things other than energy equipment (including, for example, energy audits and windows). The Alberta ban against direct sales of natural gas and electricity contracts is similar to the prohibition that already exists in Ontario (discussed in a prior post).
An interesting aspect to the Ontario Government's Bill 59 (which is now at the "second reading" stage) is that in addition to limiting door-to-door sales, it will also set the stage for more restrictions on consumer leases and loans (which are instruments often used to finance the purchase of home energy equipment).
For consumer loans, new provisions related to Part VII of the Ontario Consumer Protection Act would provide the Government the right to create Regulations that would: (i) govern the factors that a lender is required to take into account with respect to a borrower before entering into a credit agreement with the borrower; (ii) prohibit lenders from entering into a credit agreement with a borrower if the amount of the credit to be extended exceeds the prescribed amounts or the amounts calculated according to the prescribed manner; and (iii) require a lender under a credit agreement to provide to the borrower in writing, before entering into the agreement, a copy of the lender's assessment of the factors prescribed under item (i) above.
For consumer leases, new provisions related to Part VIII of the Ontario Consumer Protection Act would allow the Government to create Regulations limiting a lessor's remedies upon early termination of a consumer lease.
No timetable has been given for when Bill 59 will proceed to committee and third reading. No indication has been given as to when draft Regulations will be released.