Cap & Trade: Offset Credits Regulatory Proposal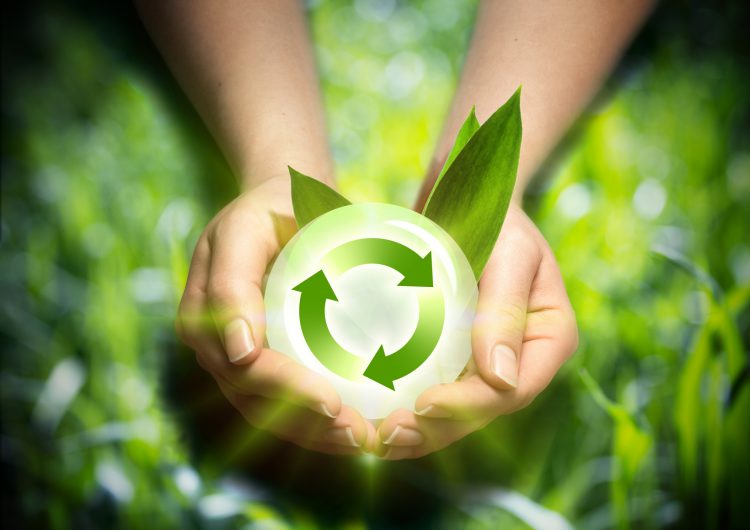 The Ministry of the Environment and Climate Change (MOECC) posted the "Offsets Credits Regulatory Proposal" ("Proposal") on November 16, 2016 on the Environmental Registry for a forty-five day comment period. This Proposal provides a summary of the key administrative requirements associated with the registration, reporting, verification and the ultimate acceptance and issuance of offset credits which can then be used by Cap & Trade market participants as an additional compliance option.
The Proposal indicates the MOECC's intention to create an Offsets Initiative Registry which will provide a public electronic forum for the registration of offset participants and offset initiatives. The necessary documentation to support offset initiatives, including data and verification reports, will be submitted through the registry. To facilitate transparency, the registry will provide public access to all documents submitted.
Aside from the administrative requirements, offset initiatives will each have an approved set of protocols that must be followed to quantify GHG reductions, avoidances or removals. Protocols may be developed by the MOECC or submitted to the Minister for consideration and acceptance for incorporation in the regulation. Initiative protocols will spell out the detailed requirements that every offset initiative must follow. Such protocols are not set out in the Proposal.
Ontario has awarded a contract to the Climate Action Reserve to adapt 13 existing offset protocols (from existing regulated and voluntary offset markets) for use in Ontario and Quebec. Three protocols will be in place by early 2017 - capture and destruction of mine methane, landfill gas and ozone depleting substances. The remainder are scheduled to be in place by 2017-18:
N2O reductions from fertilizer management in agricultures;

Emissions reductions from livestock;

Organic waste digestion;

Organic waste management;

Forest project;

Afforestation;

Urban forest project;

Grassland;

Conservation cropping; and

Refrigeration systems.
Several highlights of the Proposal include the fact that Ontario will consider offset initiatives undertaken anywhere in Canada. However, offset credits cannot be created for offset initiatives that reduce electricity or fuel consumption. Offset credits can be generated for offset initiatives that began on or after January 1, 2007. Offset credit initiatives will need to satisfy the MOECC's renewal criteria every 10 or 30 years depending upon whether the initiative involves sequestration.
Interestingly, the Proposal provides for "leakage" (where efforts to reduce emissions in one location may result in an increase in another. For example, forest conservation in one area may simply move logging activities to another). The Proposal also provides for the creation of a buffer account which is a holding account for Ontario Offset Credits issued in respect of sequestration offset credit initiatives where a percentage risk of reversal has been established. Non-sequestration initiatives will be required to deposit into the buffer account 3% of all offset credits. Where a reversal occurs (for example, a release from a sequestration initiative), the offset participant must either make up for the reversal and/or offset credits will be retired from the buffer account.
Comments on the Proposal are due by December 30, 2016.